IAG Cargo strengthens African connections with five restarts
IAG Cargo returns to Lagos, Cairo, Cape Town, Abuja and Accra from London Heathrow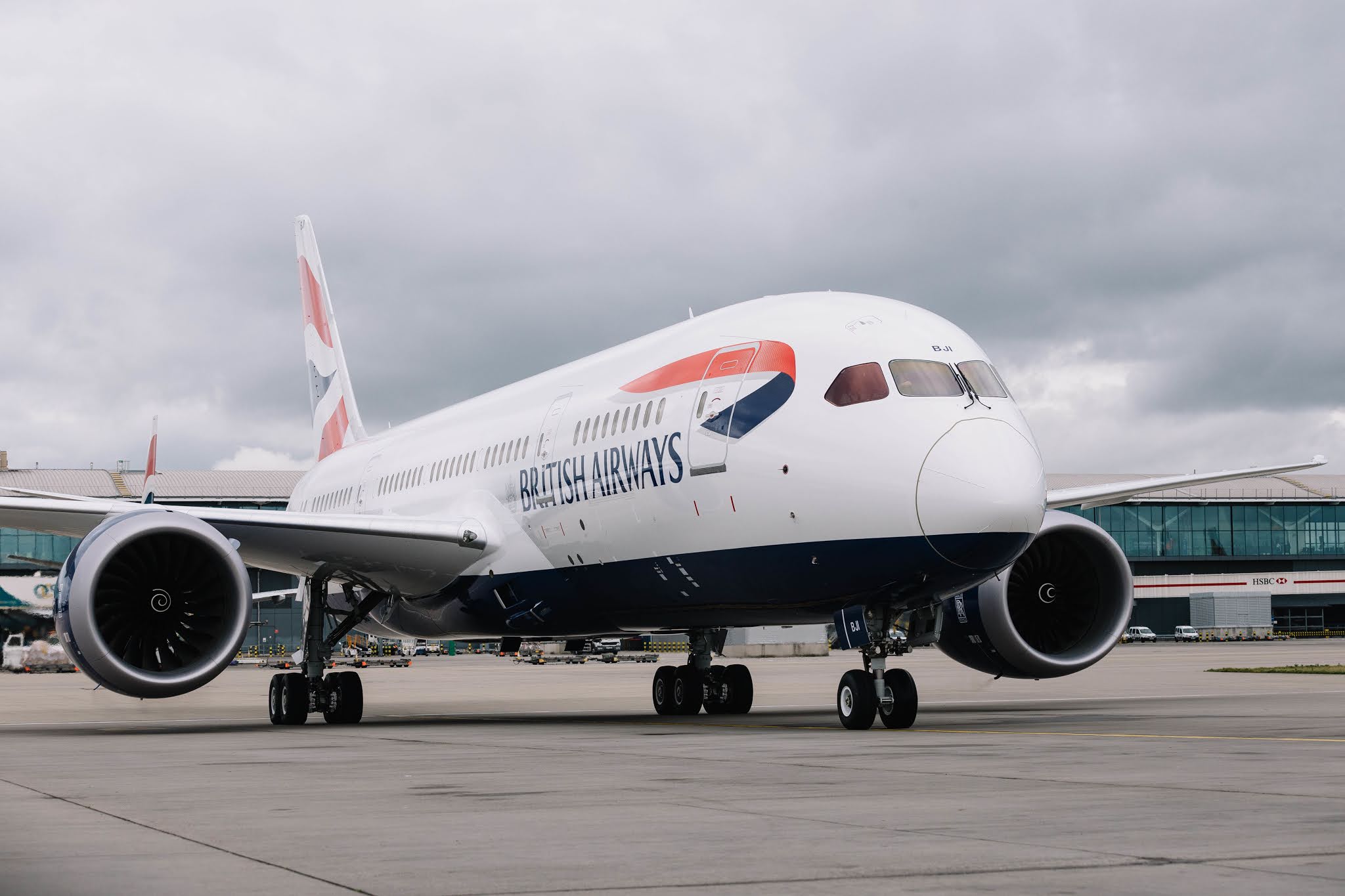 IAG Cargo continues to expand its network and re-open more routes. It has now restarted regular services to five key African cities – Lagos, Cairo, Cape Town, Abuja and Accra – as the business continues to support global trade via its extensive worldwide network.
IAG Cargo has been serving cities in Africa throughout the summer, with daily services to Johannesburg and four weekly flights to Nairobi. The services to Lagos, Cairo, Cape Town, Abuja and Accra were paused due to the Covid-19 pandemic, but have now returned, providing daily cargo services using wide-body 777 and 787 aircraft to and from London Heathrow.
The announcement marks an important step in the continued development of trade between these countries' cities and the rest of the world via London Heathrow, a global aviation hub. As well as providing a solution for the importation of much needed pharmaceutical and medical goods, these routes are a vital link for IAG Cargo customers who regularly export products such as automotive, electronics and machinery, in addition to high demand perishables from Africa to the rest of the world.
Darren Peek, regional commercial manager for Europe and Africa said, "The return of these additional services is another positive development and means we are now flying to all the key destinations in continental Africa we served prior to the Covid-19 crisis, further supporting our customers in the region to stay connected with their trading partners across the world."
The return of flights into these key routes will be especially welcomed by exporters seeking to serve consumer and UK retailer demand for perishable goods such as tropical fruits. Every year, IAG Cargo flies around 25,000 tonnes of perishables out of Africa through IAG Cargo's constant fresh product, which ensures goods arrive at their destination in pristine condition.