Hong Kong tops world's busiest cargo airports ranking once again
Sep 18, 2019: As Airports Council International (ACI) released World's latest World Airport Traffic Report, it reported that the 2017 top five cargo airports continued to occupy the same place in the 2018 listing. Though there was movement further down the table, there was no change among the world's top five cargo gateways in 2018. […]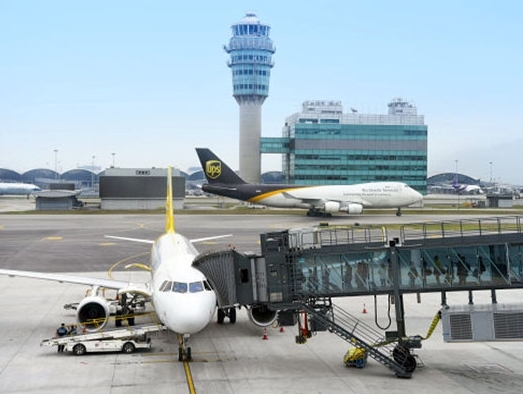 Sep 18, 2019: As Airports Council International (ACI) released World's latest World Airport Traffic Report, it reported that the 2017 top five cargo airports continued to occupy the same place in the 2018 listing.
Though there was movement further down the table, there was no change among the world's top five cargo gateways in 2018.
Hong Kong tops ACI's world busiest cargo airport ranking
The top five airports – Hong Kong International Airport, Memphis International Airport, Shanghai Pudong International Airport, Incheon International Airport, and Ted Stevens Anchorage International Airport respectively – all held their positions from the previous year, as the top five cargo hubs.
Source: ACI
Among the smaller hubs, Los Angeles International Airport jumped three places from thirteenth to tenth this year and Doha International Airport advanced five places from sixteenth, last year, to eleventh.
Rockford, an expansive air cargo hub in the United States, was the fastest-growing airport in 2018 for airports that handled more than 250,000 metric tonnes of air cargo.
As the airport is an e-commerce freight hub for online retail giant Amazon, its traffic grew 56.6 percent year-on-year in 2018.
Source: ACI
ACI's latest airport traffic figures also revealed that as regards to the total cargo volume handled by the world's airports, there was 1.4 percent increase in 2018.
In total, the airports handled 122.7m tonnes of cargo.
Read also: Hong Kong tops ACI's world busiest cargo airport ranking