Hong Kong strike disrupts freighter operations
Aug 6, 2019: The international airport of Hong Kong saw cancellation of hundreds of flights due to the ongoing protests in the city. Mass demonstrations and strikes have forced the Hong Kong airport authorities to take this step, according to reports. Hong-Kong based major airlines Cathay Pacific and Cathay Dragon have been informed by the […]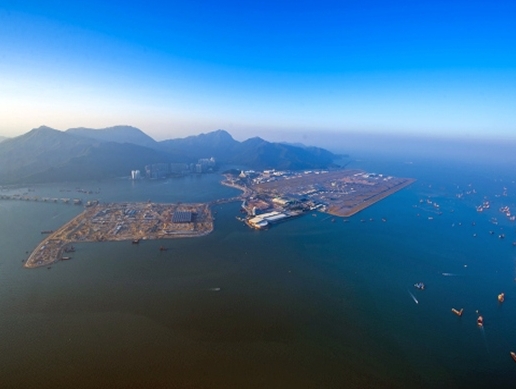 Aug 6, 2019: The international airport of Hong Kong saw cancellation of hundreds of flights due to the ongoing protests in the city.
Mass demonstrations and strikes have forced the Hong Kong airport authorities to take this step, according to reports.
Hong-Kong based major airlines Cathay Pacific and Cathay Dragon have been informed by the Airport Authority of Hong Kong that air traffic flow control measures are being implemented on August 5, 2019.
Cathay Pacific Cargo said it does not foresee any freighter cancellations, but it expects the freighter operation to be affected by minor delays on certain flights.