Hong Kong Airport registers strong cargo growth in July
<p style="text-align: justify;">August 14, 2017: <a title="Hong Kong International Airport" href="http://www.hongkongairport.com/eng/index.html" target="_blank">Hong Kong International Airport</a> (HKIA) has registered strong cargo growth 11 percent year-on-year to 422,000 tonnes in the month of July.<br /><br />The gateway has recorded significant growth in passenger throughput and flight movements in July, setting new monthly records in these two air […]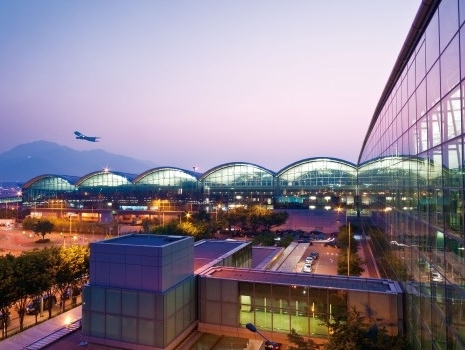 August 14, 2017: Hong Kong International Airport (HKIA) has registered strong cargo growth 11 percent year-on-year to 422,000 tonnes in the month of July.

The gateway has recorded significant growth in passenger throughput and flight movements in July, setting new monthly records in these two air traffic categories. Monthly passenger volume increased by 3.3 percent from the same month last year to 6.5 million, while flight movements climbed 3 percent to 36,270.

Hong Kong resident travel and transfer/transit travellers both grew by 5 percent year-on-year in July, driving HKIA's passenger traffic growth. Japan continued to be the major contributor to the growth, while Europe and North America also recorded significant increases.

Coinciding with an improvement in global trade, exports continued to lead the strong growth in cargo throughput. Exports experienced 15 percent growth while transshipments also rose by 10 percent during the month. Amongst key trading regions, Europe recorded the most significant increase.

In the first seven months of 2017, passenger throughput and flight movements increased by 1.6 percent to 42.2 million and 1.2 percent to 242,840, respectively. Cargo volume at HKIA registered 11.3 percent year-on-year growth to 2.7 million tonnes.

On a rolling 12-month basis, HKIA handled 71 million passengers, 414,415 flight movements and 4.8 million tonnes of cargo, recording year-on-year increases of 0.9 percent, 0.5 percent and 9.5 percent, respectively.
Also read:
Hong Kong Airport reports 1.5 percent surge in 2018 cargo volumes