Honeywell to produce 20 million N95 face masks per month to fight Covid-19
Honeywell plans to expand its manufacturing activities in Phoenix to help the government address the Covid-19 pandemic.
The company said its investment will allow for the production of over 20 million N95 face masks per month in response to the pandemic that has affected the country and the rest of the world.
Phoenix-based Honeywell manufacturing facilities will receive new equipment this week for the production effort. The company will deliver the masks to the Department of Health and Human Services and potentially also to smaller health care organizations within the country.
"We have moved quickly to expand our production capacity for N95 masks globally and are pleased to announce our second new US manufacturing line to supply the strategic national stockpile," said Darius Adamczyk, chairman and CEO at Honeywell.
The expansion will also create over 500 new jobs in the state of Arizona.
You may also like:-
---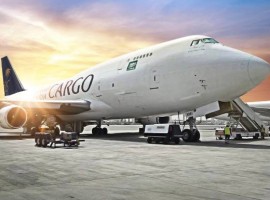 Air Cargo
The company said the new aircraft will boost the cargo and supply operations and help meet the significant surge on the demand for medicine, medical and preventive equipment and other similar goods.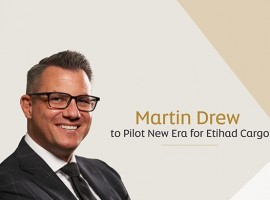 Air Cargo
Etihad Aviation Group has promoted Martin Drew to the role of managing director – Cargo and Logistics. Drew will assume the position on November 1.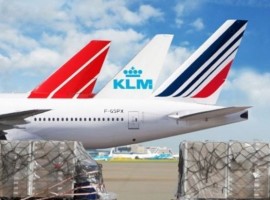 Covid-19
The additional cold room (COL), with temperatures ranging from +2 degrees Celsius to +8 degrees Celsius, will provide the capacity required to handle Covid-19 vaccines.