Honeywell acquires 25 percent stake in Chinese supply chain software firm FLUX
December 11, 2017: New Jersey- based Industrial conglomerate Honeywell is said to acquire a 25 percent ownership interest in the Chinese warehouse management and supply chain software provider FLUX Information Technology. <br></br> Besides, Honeywell will also form a joint venture company with the founder of FLUX's to offer its services to customers outside China. <br></br> […]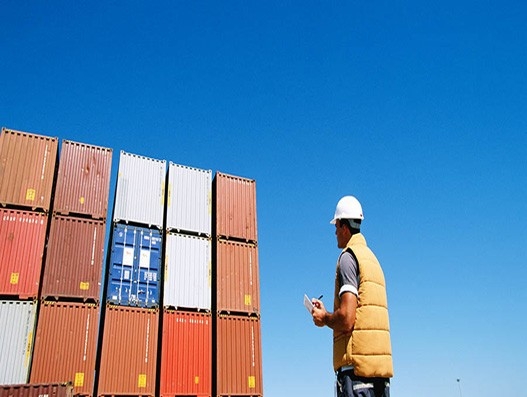 December 11, 2017: New Jersey- based Industrial conglomerate Honeywell is said to acquire a 25 percent ownership interest in the Chinese warehouse management and supply chain software provider FLUX Information Technology.

Besides, Honeywell will also form a joint venture company with the founder of FLUX's to offer its services to customers outside China.

According to reports, Honeywell would hold a 75 percent stake in the new JV that will primarily focus on opportunities across the Asia Pacific region.

The investment in FLUX is expected to close by the end of the fourth quarter, which is currently pending Chinese regulatory approvals.

FLUX develops and implements warehouse management systems, and other software for customers in multiple industries. It's a leading player in China's booming e-commerce, apparel, pharma, retail, third-party logistics, cold chain and manufacturing sectors.

FLUX's supply chain execution solutions include warehouse management system, transportation management system, order management system and data exchange platform.

FLUX's offerings complement Honeywell safety and productivity solutions, which develops hardware and software to enhance productivity, worker safety, accuracy and throughput of supply chains.

"We are delighted to be partnering with an emerging leader with a proven track record in a fast-growing market," said John Waldron, president and CEO of Honeywell safety and productivity solutions.

"FLUX's strong software capabilities fit well into Honeywell's connected supply chain strategy, adding to the warehouse expertise of our Honeywell intelligrated business. FLUX's warehouse, transportation management and order management offerings round out Honeywell's data capture technology, worker productivity, warehouse automation solutions, and enable us to maximize customer satisfaction in the digital age," he said.

"We are happy to team up with Honeywell to further expand in China and play an active role in the global warehousing and logistics industry by offering our leading warehouse management system solutions," said Shi Zunli, founder and CEO of FLUX.

"Honeywell has an outstanding industry reach and strong global presence, which will enable us to fulfill our vision of globalisation. With this strategic partnership, we will connect, collaborate and create more value for our customers," he said.

Li Ning, president of Honeywell SPS Greater China

Also read:
Honeywell to produce 20 million N95 face masks per month to fight Covid-19
Honeywell and Tata Power sign agreement for producing advanced land inertial navigator