Frankfurt Airport posts negative growth in cargo
March 13, 2019 Frankfurt Airport (FRA) saw passenger traffic of more than 4.5 million passengers in February 2019. This represents an increase of 4.3 percent year-on-year.
Aircraft movements climbed by 4.7 percent to 36,849 takeoffs and landings.
The cargo figures including airfreight airmail declined by 3.4 percent to 161,366 metric tonnes in the reporting month. The European hub said that the decline reflects the ongoing slowdown in global trade.
The first two months of the year have been good in terms of passenger numbers for the airport. The passenger traffic rose 3.3 percent compared to the same period last year. But the cargo numbers continue to contract, according to the figures of the first two months of 2019. Year to date, Frankfurt Airport saw 2.8 percent year-on-year decline in cargo throughput.
You may also like:-
---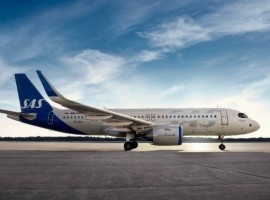 Air Cargo
Logistics
The IATA appointed independent assessment focuses on the quality assurance processes, operational and technical innovation, risk management, and the preservation of all relevant shipment data along the entire logistics chain.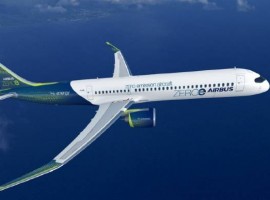 Aviation
In order to tackle these challenges, airports will require significant hydrogen transport and refueling infrastructure to meet the needs of day-to-day operations.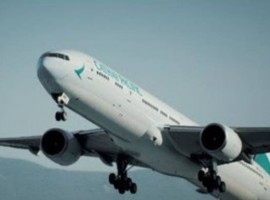 Air Cargo
Flight CX8800 will be operated by a reconfigured Boeing 777-300ER passenger aircraft instead of Cathay Pacific's go-to ultra-long-haul freighter, the Boeing 747-8.