Frankfurt Airport's 2018 cargo volumes sees slight decline
Jan 14, 2019: Frankfurt Airport (FRA) has handled about 2.2 million metric tonnes of cargo (airfreight airmail) in 2018. The 0.7 percent decline reflects growing uncertainties in global trade, particularly during the second half of the year. Last year, the European hub has served more than 69.5 million passengers in 2018, thus posting a new […]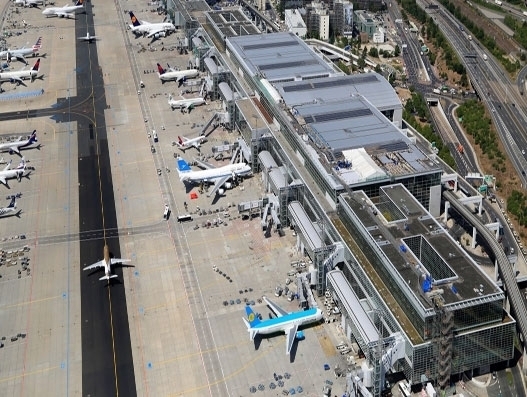 Jan 14, 2019: Frankfurt Airport (FRA) has handled about 2.2 million metric tonnes of cargo (airfreight airmail) in 2018. The 0.7 percent decline reflects growing uncertainties in global trade, particularly during the second half of the year.
Last year, the European hub has served more than 69.5 million passengers in 2018, thus posting a new record high in the airport's history. Compared to 2017, traffic at Germany's largest airport grew 7.8 percent due to launch of more routes to new destinations from FRA and from airlines increasing flight frequencies.
The airport's December figures show us that cargo throughput including airmail and airfreight expanded by 1.9 percent to 183,674 metric tonnes. In December 2018, more than 4.9 million passengers traveled via Frankfurt Airport - an increase of 7.8 percent compared to December 2017.
Stefan Schulte, Fraport AG's executive board chairman said: "The previous year has proved once again that there continues to be great demand for flying. In Frankfurt, we have achieved the highest absolute passenger growth in our history. This underscores Frankfurt Airport's position as one of Europe's leading aviation hubs. At the same time, the extraordinary growth in air traffic overall has caused major challenges for us and the entire aviation sector. Together with our partners, we are taking efforts to restore and enhance punctuality and reliability in air traffic."