Former Norwegian veterans plan new airline launch; scout for investors
A team of Norwegian aviation veterans plan to launch a new airline by summer 2021 and are looking for financing to get the project started.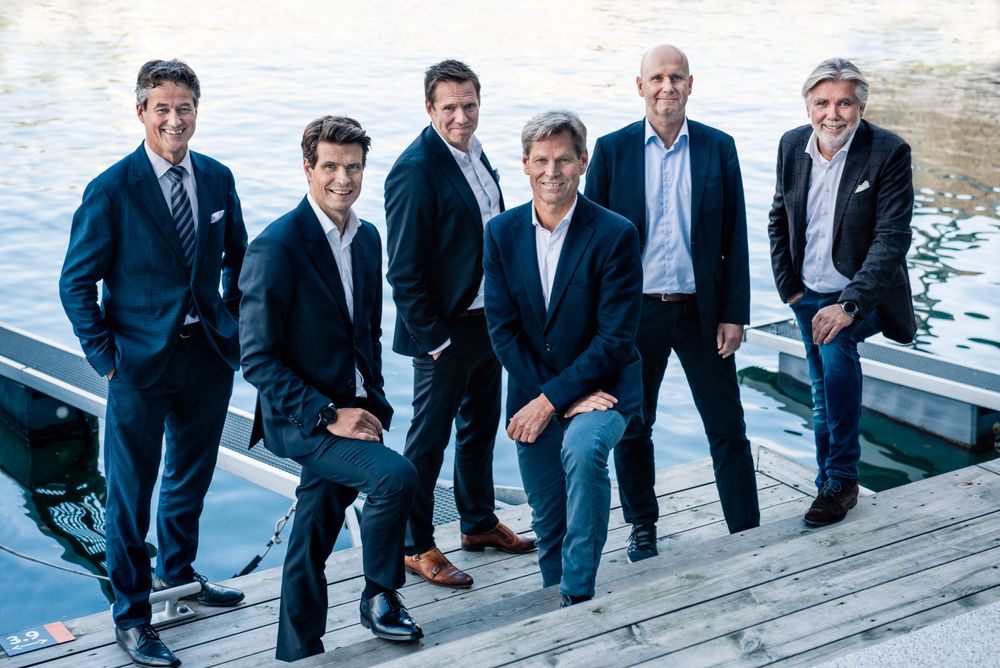 A team of Norwegian aviation veterans plan to launch a new airline by summer 2021 and are looking for financing to get the project off the ground, according to a press release dated October 7.
The team is led by businessman Erik Gunnar Braathen, 64, who was chief executive of Braathens SAFE from 1989 to 1999, before it became SAS Braathens in 2004, as well as chairman of the board at Norwegian from 2004 to 2009.
The announcement comes as incumbent operators Norwegian and SAS struggle amid the coronavirus crisis – but also on the same day that pan-European low-cost operator Wizz Air announced it would establish a base at Oslo and commence domestic flights in the country.
Also Read: 'Return to profitability' prompts Norwegian to sell subsidiary to JetSMART
The company, which has created a website with few details, nyttflyselskap.no, said its efforts to secure funding are "based on private capital and access to temporary and relevant financial support from the government," adding that it had already sent a formal request for funding to Norway's Ministry of Trade, Industry, and Fisheries.
It plans to have five aircraft initially, either A320 Family or B737-800s, and grow to 400 staff by 2022, employed via Norwegian collective labour agreements. Twenty-five people are already working full time to get the carrier up and running. It will focus on a domestic network and routes to "European destinations".
"We do not believe that the market will return to its previous state before the coronavirus pandemic hit. We are using all our experience and knowledge to build a new Norwegian airline adapted to the new economic reality and passenger demand," Braathen said in a statement. "We believe it is the right time to start a new airline. We will be able to lease modern aircraft for a reasonable price, hire top-tier staff, and build a digital company with less complexity in order to lower costs and achieve profitability with fewer aircraft."
Thomas Ramdahl, chief commercial officer - a position he previously held at Norwegian – elaborated, "For a long time, the aviation industry has been characterised by unsustainable volume growth. Our business model does not depend on making people fly even more to achieve profitability. Our flight times and destinations will be based on the demand of Norwegian travellers and be a responsible transportation alternative where train, bus, or car is not a viable option."
Besides Braathen and Ramdahl, the team includes Brede Huser, a former director of Norwegian Reward; Asgeir Nyseth, a former operations director at Norwegian; Alf Sagen, who was employed at Norwegian in various roles; Bjørn Erik Barman-Jenssen, a former head of ground services and cargo at Norwegian; and Tord Meling, who has a background at Deloitte and Norwegian.