FedEx Express gets a green signal from Hong Kong customs and excise department
FedEx Express has again been accredited as a Hong Kong Authorized Economic Operator (HKAEO) by the Hong Kong customs and excise department of the Hong Kong SAR Government. The HKAEO program aims to recognize organizations as a trusted partner of the department to facilitate global supply chain security and movement of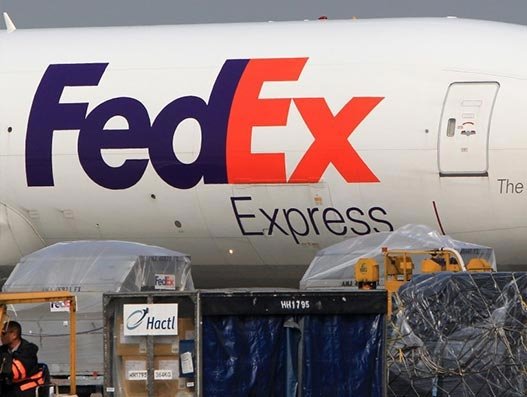 FedEx Express has again been accredited as a Hong Kong Authorized Economic Operator (HKAEO) by the Hong Kong customs and excise department of the Hong Kong SAR Government.
The HKAEO program aims to recognize organizations as a trusted partner of the department to facilitate global supply chain security and movement of goods by fulfilling the pre-determined security standards in handling cross-border shipments. FedEx has been continuously accredited as a HKAEO since the program launched in 2012.
As a HKAEO, FedEx enjoys customs facilitation benefits, including reduced customs inspection and prioritized customs clearance in Hong Kong. In addition, these benefits are also applicable to FedEx shipments which are exported to the 11 countries under the Mutual Recognition Arrangement upon arrival.
"We are honored to be accredited again as a Hong Kong Authorized Economic Operator. At FedEx, we are committed to provide fast and reliable services to our customers, while complying with applicable rules and regulations in the markets where we operate. The extension of the accreditation enables us to continue to deliver on our purple promise – making every FedEx experience outstanding for our customers," said Anthony Leung, managing director, FedEx Express Hong Kong and Macau. "We look forward to connecting more businesses, especially small and medium-sized enterprises, to new possibilities around the world via FedEx comprehensive global network."