Etihad to introduce B787 Dreamliners to Johannesburg, Lagos and Milan
April 9, 2019: Etihad Airways has now decided to upgrade the aircraft type on its scheduled services from Abu Dhabi to Johannesburg, effective August 1, Lagos, effective August 2, and Milan, effective September 1. The Middle Eastern carrier will now deploy its Boeing 787-9 Dreamliner, replacing Airbus A330s currently operating on the routes. The Dreamliner […]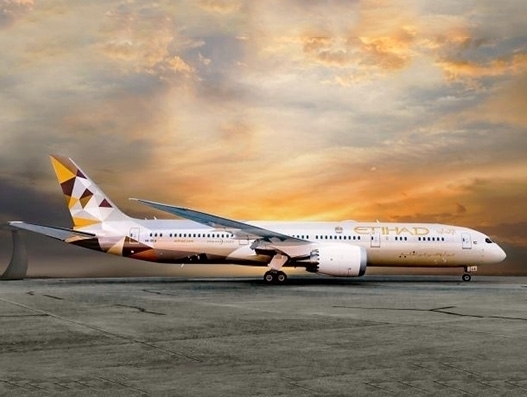 April 9, 2019: Etihad Airways has now decided to upgrade the aircraft type on its scheduled services from Abu Dhabi to Johannesburg, effective August 1, Lagos, effective August 2, and Milan, effective September 1.
The Middle Eastern carrier will now deploy its Boeing 787-9 Dreamliner, replacing Airbus A330s currently operating on the routes.
The Dreamliner aircraft has 299 seats - 28 Business Studios and 271 Economy Smart Seats.
The airline will now introduce its Dreamliner on many major destinations as it takes delivery of more of the type.