Ethiopian to restructure its entire US network
Jan 31, 2019: Ethiopian Airlines has recently announced the re-structuring of its US network, opening new destination, adding frequencies and shifting gateways as of the summer of 2019. There will be change in the frequency of Washington DC flights. "It will be increased from current daily to ten weekly flights. The three additional flights will […]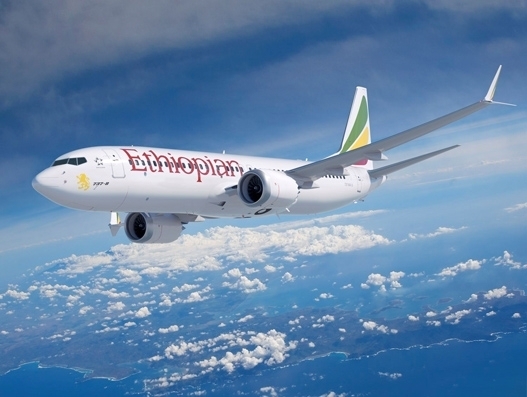 Jan 31, 2019: Ethiopian Airlines has recently announced the re-structuring of its US network, opening new destination, adding frequencies and shifting gateways as of the summer of 2019.
There will be change in the frequency of Washington DC flights. "It will be increased from current daily to ten weekly flights. The three additional flights will pass through Abidjan departing from Addis Ababa in the morning and arriving in Washington DC in the evening," informs the airline through a statement.
The three weekly Chicago flights operated currently will be increased to five weekly flights.
The airline adds: "From the planned daily flights to New York, four will be served via Lome to Newark and three will be via Abidjan to JFK airport."
A statement from the airlines informs: "Lastly, there will be a new gateway, Houston, which will replace Los Angeles, and will be served three times per week via West Africa. The new Houston flights, the only connection between Houston and Africa, will be operated with the Boeing 787 aircraft. It will facilitate the travel of the huge African community in the Houston area, and oil and other companies doing business in the continent."
The African carrier international destinations' network has now reached more than 119.