DSV opens new Istanbul facility
May 9, 2018: In a recent move, DSV in Turkey has moved into a new logistics facility in Istanbul, which consolidates all warehouse operations in the area; a total of 45,000 square metres for open and closed warehousing including 2,000 square metre offices.
The new facility is strategically located in Tuzla in the Istanbul area of Turkey, an optimal location for both transport and logistics. Tuzla is in the logistics centre of Turkey, and the facility is surrounded by several industrial zones such as chemical, FMCG and automotive. For transport, the Tuzla facility is located close to both ports, airports, a good road network and options for transport via rail.
The warehouse features top top-level security and ISO management certifications for environmental and quality management and for information security, as well as a total of 6,000 square metres bonded warehousing area. Therefore, the facility can cater to the needs of many different industries such as automotive, FMCG, aerospace and fashion. 
"With the new facility, we offer our customers one-stop-shopping. We can handle our customers' goods for any transport mode, warehousing, and distribution - all from the same place," explains Metin Oz, Logistics manager for DSV in Turkey.
You may also like:-
---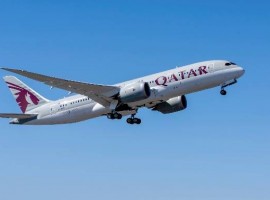 Aviation
By mid-October, Qatar Airways will operate 46 weekly flights to 14 destinations in Africa, including Addis Ababa, Dar es Salaam, Djibouti, Entebbe, Kigali, Kilimanjaro, Lagos, Mogadishu, Nairobi, Seychelles, Tunis, Windhoek and Zanzibar.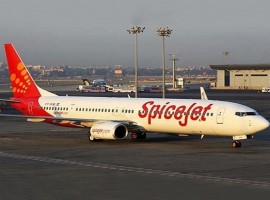 Air Cargo
Aviation
In addition to handling its regular cargo business, it also transported surgical supplies, sanitizers, face masks, coronavirus rapid test kits and more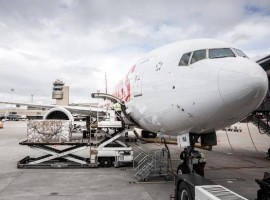 Air Cargo
Logistics
It expects to handle some 23,000 tonnes per annum for the two airlines, which have both signed three-year handling agreements commencing September 1, 2020.