DSV to acquire Swiss forwarder Panalpina
April 1, 2019: Swiss forwarder Panalpina has agreed to join forces with DSV, after the Danish company improved its offer. The transaction has an enterprise value of approximately CHF 4.6 billion corresponding to DKK 30.5 billion on the basis of the closing price of DSV prior to the date of this announcement and the DKK-CHF […]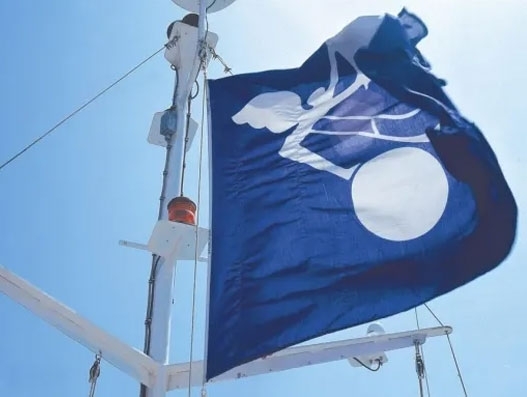 April 1, 2019: Swiss forwarder Panalpina has agreed to join forces with DSV, after the Danish company improved its offer.
The transaction has an enterprise value of approximately CHF 4.6 billion corresponding to DKK 30.5 billion on the basis of the closing price of DSV prior to the date of this announcement and the DKK-CHF exchange rate published by Bloomberg at 4pm GMT on 29 March 2019, the last trading day on NASDAQ Copenhagen prior to the date of this announcement.
DSV's acquisition bid has won the support of Ernst Gohner Foundation, Panalpina's largest shareholder with a 46 percent stake.
Kurt Larsen, chairman of the Board of DSV comments: "A combination of DSV and Panalpina further strengthens our position as a leading global freight forwarding company. Together, we can present a strong global network and enhanced service offering to our clients, further solidifying our competitive edge in the industry."
Panalpina said through a statement: "If the Exchange Offer is successful, DSV and Panalpina will become one of the world's largest transport and logistics companies with a combined pro forma revenue of approximately DKK 118 billion and a combined workforce of more than 60,000 employees."
Following completion, DSV will propose to its shareholders, at an extraordinary general meeting to be convened, to change its name to "DSV Panalpina A/S", which reflects the long, rich history of both companies.
Subject to fiduciary duties, DSV has agreed with the board of directors of Panalpina to propose a dividend policy with a pay-out ratio to DSV's shareholders of approximately 15% of net profit.
Peter Ulber, chairman of the Board of Panalpina, comments: "The board of directors recommends Panalpina's shareholders to accept the offer. Talks with Agility have been discontinued."
The offer settlement and completion of the transaction are expected in the fourth quarter of 2019.
Highlighting the benefits of the deal, Panalpina said: "DSV's road network will be a strong addition to Panalpina's existing service offering."
On the other hand, the combination will increase DSV's exposure to APAC and the Americas thereby further balancing DSV's geographical footprint.