DHL Hong Kong reports Covid-19 air trade damages for Q2
The DHL Hong Kong Air Trade Leading Index (DTI) Q2 2020 results are out and the overall air trade outlook are down to to 23.7 points from the last quarter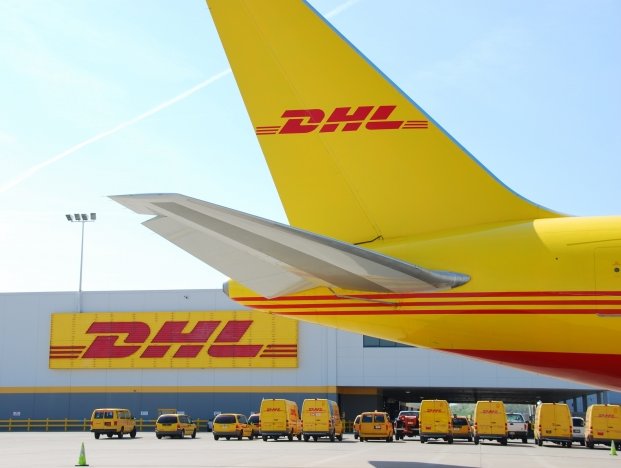 The DHL Hong Kong Air Trade Leading Index (DTI) Q2 2020 results are out and the overall air trade outlook are down to to 23.7 points from the last quarter, making it the lowest reading since the report launched in 2014. Air traders remain cautious amid the Covid-19 outbreak, as the survey was conducted early to mid-March 2020, when the World Health Organization (WHO) declared the situation as a pandemic.
Air trade indices have shown a decline across all markets, except in the Americas. It is worth noting that the study took place early to mid-March 2020, before the reported infection cases in the United States significantly increased. Although sales volume and product variety decreased, shipment urgency has slightly risen due to the anticipated increase of urgent orders brought about by the gradual resumption of work in China.
The survey for this quarter also assessed the impact of the Covid-19 outbreak on the respondents' business during February 2020. Here, 68 percent of them reported a loss when compared with the same period last year, with only 10 percent making a profit. While all other commodities slid down, especially food and beverage as well as gifts, toys and housewares, the export index for apparel and clothing accessories inched up slightly.
Many of the survey's respondents stated that their profitability in February this year was negatively affected by the pandemic, with a few traders expressing optimism due to China's lowering of tariffs on US-made goods as part of the trade deal currently in progress.
Commissioned by DHL Express Hong Kong and compiled by the Hong Kong Productivity Council, the DHL Hong Kong Air Trade Leading Index is the first indicator of its kind in Hong Kong and aims to provide a forward-looking perspective on overall air export and import trade volumes.
The first quarterly DTI was released in Q2 2014 by analysing the key attributes of business demand based on a survey of more than 600 Hong Kong companies that focus on in- or out-bound air trading. An index value above 50 indicates an overall positive outlook while a reading below 50 represents an overall negative outlook for the surveyed quarter. The further the reading is from 50, the more positive or negative the outlook is.