Deutsche Post DHL Group partners with Austrian Post
March 12, 2019: Deutsche Post DHL Group, one of the top players in the mail and logistics sector, has entered into a long-term partnership with Austrian Post. Based on the agreement that is still subject to review by the German and Austrian competition authorities, Austrian Post will deliver parcels sent by DHL customers to Austria. […]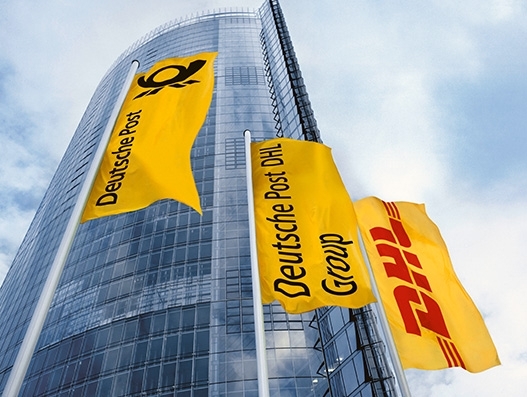 March 12, 2019: Deutsche Post DHL Group, one of the top players in the mail and logistics sector, has entered into a long-term partnership with Austrian Post.
Based on the agreement that is still subject to review by the German and Austrian competition authorities, Austrian Post will deliver parcels sent by DHL customers to Austria.
Once the partnership has been approved, the collaboration is expected to launch this year.
With this partnership, customers will benefit from high-quality parcel delivery services, including short delivery times for shipments. The collaboration will thus allow both parties to create further profitable growth and jointly tap the potential of the growing cross-border e-commerce business.
"The expansion of our parcel business in Europe is proceeding successfully. This has culminated in a very attractive agreement which enables us and Austrian Post to strengthen and accelerate our growth in Austria and beyond. We will be exploring additional collaboration opportunities with Austrian Post in the future as we continue to focus on developing our international e-commerce business as a key growth driver for our Group," said Frank Appel, CEO of Deutsche Post DHL Group.
"The agreement is a further step towards improving our quality and productivity in the European parcel business."
Georg Polzl, CEO of Austrian Post said: "Pick-up stations, self-service zones, reception boxes and the features of our app are unique and are very well received by our customers."
The German logistics giant states in its release: "This agreement has no impact on Deutsche Post DHL Group's business activities in international express, freight transport and supply chain solutions in Austria."