Tobias Meyer appointed to the Board of Management of Deutsche Post DHL Group
March 7, 2019: Yesterday the Supervisory Board of Deutsche Post AG announced the appointment of Tobias Meyer as member of the Board of Management of Deutsche Post DHL Group, a leading postal and logistics group with effect from April 1, 2019. Most recently, he held the role of chief operations officer of the Post & […]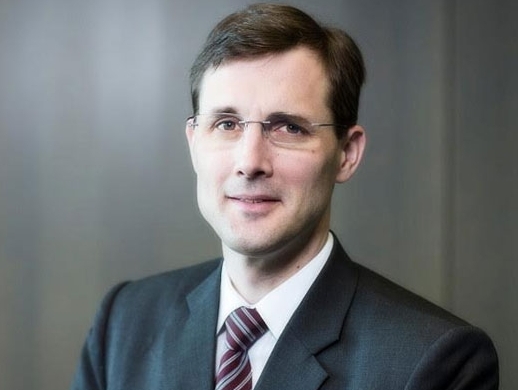 March 7, 2019: Yesterday the Supervisory Board of Deutsche Post AG announced the appointment of Tobias Meyer as member of the Board of Management of Deutsche Post DHL Group, a leading postal and logistics group with effect from April 1, 2019.
Most recently, he held the role of chief operations officer of the Post & Paket Deutschland division since August 2018. The Post - eCommerce - Parcel division was renamed to Post & Paket Deutschland, with effect from January 1, 2019.
Meyer will be taking over his new duties as Board Member for Post & Paket Deutschland from Frank Appel, who has been managing the division in addition to his role as CEO since April 2018.
The German company stated in its release: "In April 2015, he moved to DHL Global Forwarding (DGF) as Executive Vice President Business Support, and in June 2016, additionally took on the position of COO, at DGF. In these roles, he was heavily involved in improving IT performance, organizational efficiency and the overall financial results."
Tobias Meyer studied industrial engineering and graduated with a PhD in mechanical engineering from TU Darmstadt.