Delta changes travel waiver policies; extends flight credits
Delta announced that, amid the ongoing challenges of the coronavirus pandemic, it will evaluate its travel waiver policies and continue to make it easier for customers to cancel, change or rebook travel. Whether customers have been affected by recent schedule adjustments or want additional reassurance about upcoming travel, Delta states that it is now extending the ability to plan, re-book and travel with the airline for up to two years – giving its customers some extra breathing room.
Tickets normally expire one year after purchase, but Delta is providing waived change fees and greater flexibility to travel through May 31, 2022, for customers who: have upcoming travel already booked in April or May 2020 as of April 3, 2020; and Have existing eCredits or canceled travel from flights in March, April or May 2020.
Meanwhile, new tickets purchased between March 1 and May 31, 2020, can be changed without a change fee for up to a year from the date of purchase.
You may also like:-
---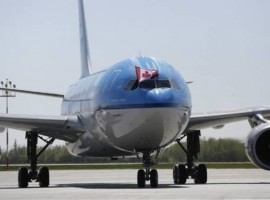 Aviation
After a five month pause, KLM will resume offering its non-stop service from Edmonton to Amsterdam, beginning October 29, 2020.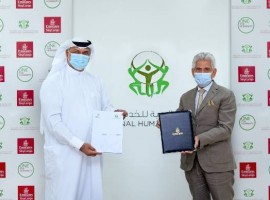 Logistics
Under the terms of the MoU, Emirates SkyCargo and IHC will work together to develop innovative logistics solutions for effective crisis relief operations.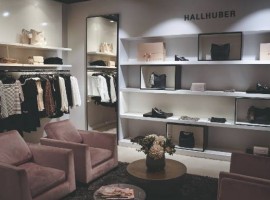 Supply Chain
All communication will run via OSCA, from order confirmation and delivery planning to transport bookings and inquiries among other aspects of the software.