Delta Air Lines expects September capacity to be down by 60 per cent
The decrease is said to be because of the international capacity reduction, which is said to be at 80 per cent and 50 per cent for domestic.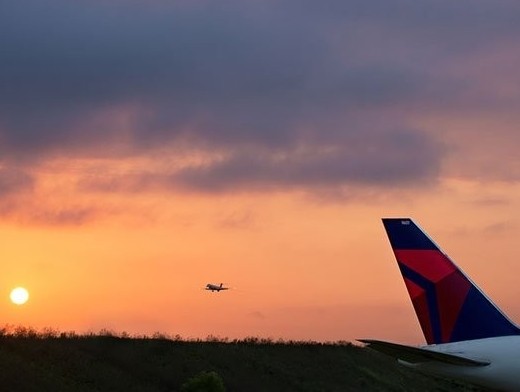 Delta Air Lines on September 14 stated that it is expecting its system capacity to be down by 60 per cent as compared to its September 2019 quarter. The decrease is because of an 80 per cent reduction in international capacity and 50 per cent on the domestic front. The reduction in demand expectations and capacity has also led the company to park 40 per cent of its mainline fleet, including the permanent retirement of a certain aircraft.
Just like others, the airlines has also said that the Covid-19 pandemic has also negatively affected their SkyMiles loyalty program and its subsequent contribution to the financials. The impact is seen in the fact that the total miles in the first half of 2020 declined by 78 per cent. The lower number of miles meant that the loyalty travel award revenue declined by 59 per cent, which turned out to be almost the same as the decline in passenger revenue for the airlines, which was at 60 per cent in the first half of 2020.
It is not only the capacity and the loyalty program which were affected but also the cash received from the sales to American Express reduced by 5 per cent, year over year to $1.9 billion. The reason for which was said to be because SkyMile members continued to use co-member cards.