CMA CGM Air Cargo begins operation from Liege to Chicago on March 9
CMA CGM Air Cargo's fleet of Airbus freighters, to be operated by Air Belgium with ECS Group as its commercial agent, start commercial operation from Liege to Chicago on March 8.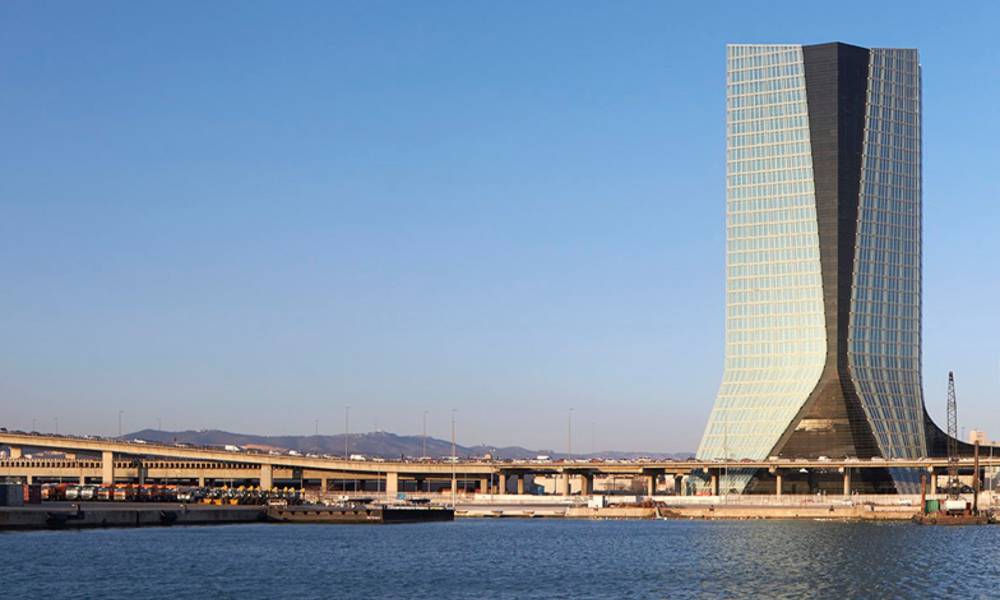 CMA CGM AIR CARGO, the new and specialised air freight division created by the CMA CGM Group, will start its commercial operation with its first Airbus A330-200 freighter on March 9, opening a regular route from Liege in Belgium to Chicago in the US.
A second Airbus A330-200 freighter will join the fleet on March 16 and will also serve the US market, doubling the total offered capacity. CMA CGM has chosen Air Belgium to operate its fleet with Liege Airport as the strategic base for its operations. The group has chosen Liege because of its strategic location and for its intermodal transportation options.
"CMA CGM Air Cargo will rely on the expertise of Air Belgium to operate the aircraft in its fleet. This dynamic airline has a recognised air freight transportation team," an official release from CMA CGM said.
Interestingly the CMA CGM Group has also decided to develop a blocked space agreement on board its aircraft with its subsidiary CEVA Logistics. The world leader in shipping and logistics has contracted Paris-based ECS Group as its commercial agent.
Commenting on the launch of CMA CGM Air Cargo, the new director of the division, Xavier Eiglier said that it represents a significant event in developing a comprehensive range of logistics services for the CMA CGM Group's clients. "These initial destinations in the US, demonstrate our desire to offer our clients international coverage, serving the biggest freight airports in the heart of major economic areas," said Eiglier.
Eiglier is the chief executive officer of ANL Container Line, a subsidiary of CMA CGM. He has been with the group holding senior position since 2007.
It was on February 12 that CMA CGM announced the launch of CMA CGM Air Cargo as a strategic step into air freight to strengthen its transport and logistics business, allowing it to offer its customers a new range of comprehensive, agile and customised solutions. As part of this, it decided to induct four Airbus A330-200 freighter aircraft.
It is reported that these four freighters are the ones retired by Qatar Airways on January 31. Industry sources that The STAT Trade Times spoke to confirmed that Qatar Airways sold those freighters to Boeing as part of the deal for the new five B777 freighters ordered at the Paris Air Show in 2019. Qatar Airways decided to finally retire the four remaining Airbus A330-200 freighters a month after they took delivery of the three B777 freighters. The other two B777 freighters will join Qatar Airways fleet later this year.
CMA CGM has confirmed to The STAT Trade Times that the first two Airbus A330-200 freighters are indeed the ones retired by Qatar Airways. It declined to comment on the other two.