China's SF Airlines flies to Europe for the first time
Sep 23, 2019: China-based cargo carrier SF Airlines has completed its first intercontinental flight from Wuxi to Frankfurt-Hahn Airport, via Chongqing. The flight route, operated with a B747-400ERF, is according to the airline, the 'longest one' so far. The aircraft offers cargo capacity of 110 tonnes. SF's international business will benefit from the service as […]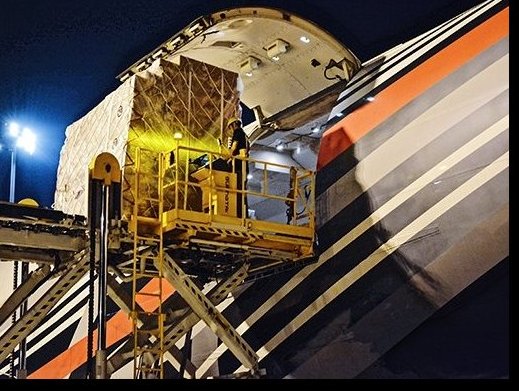 Sep 23, 2019: China-based cargo carrier SF Airlines has completed its first intercontinental flight from Wuxi to Frankfurt-Hahn Airport, via Chongqing.
The flight route, operated with a B747-400ERF, is according to the airline, the 'longest one' so far. The aircraft offers cargo capacity of 110 tonnes.
SF's international business will benefit from the service as more than 600 tonnes a week is expected to be eventually moved from China to Europe.
First flight of "Wuxi-Chongqing-Frankfurt Hahn-Wuxi"

SF Airlines said through a statement: "It is expected to build a stable air logistics channel between China and Europe for manufacturing and business trading enterprises in Wuxi, Chongqing and surrounding areas, further facilitate building of the modern air logistics system of Wuxi and Chongqing and promote local foreign trade businesses."