Chapman Freeborn appoints Russi Batliwala as chairman
The Group has welcomed back Eric Erbacher, who will replace Russi as CEO.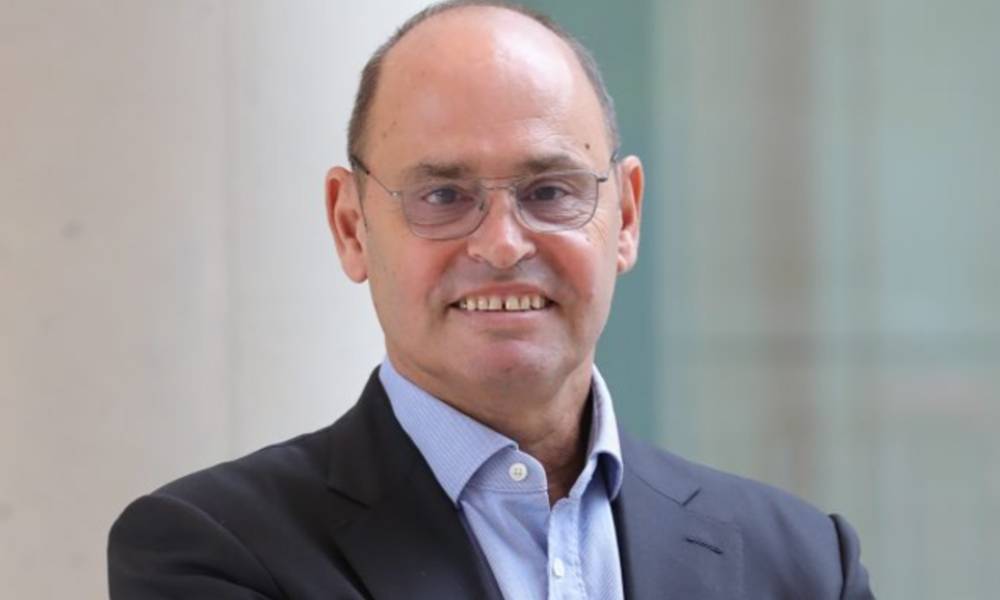 Global aircraft charter specialist Chapman Freeborn, part of the Avia Solutions Group has appointed long-serving Russi Batliwala as its new chairman and welcomed back Eric Erbacher to replace him as CEO.
Russi, one of the most well-known faces in the aircraft charter industry, began his journey with the company as a trainee aviation broker 33 years ago and has overseen an exciting period of growth and expansion since becoming CEO in 2009. Eric Erbacher, who arrives from Cargolux Airlines where he was director charter services and ACMI, previously spent three years working for Chapman Freeborn as regional director Asia and returns with a remit to continue the company's growth strategy. The appointments come at an exciting time for the business, which was acquired by Avia Solutions Group, in October 2019.
Chapman Freeborn recently added German-based Arcus Air Logistics and Arcus Air OBC from the Arcus Air Group to its portfolio and increased its fleet of B747s with its UK-based Magma Aviation. The Chapman Freeborn Group offering includes freighter aircraft, passenger aircraft charter, private jet charter, on-board courier and specialist equine and animal transportation.
Russi Batliwala said, "It has been an incredible journey since I first arrived at this company in 1987 and transitioning from CEO to Chairman allows me to now have a different perspective on the business, and provides an opportunity to add value in a new way. I will no longer be involved in day-to-day operations, which has been my focus for the last 33 years, moving to representing the group at a board high level, working on further acquisitions. We are at a very exciting time in our history because we have new owners who want to invest in the growth of the business. Already, one year on, as part of the Avia Solutions Group, it has proved to be a perfect fit for us."
Russi has overseen the rise of Chapman Freeborn to a global business and admits it may have been fate which took him there. He added, "I come from an aviation family and as a small child I was flying in a DC3 with my father in the cockpit. So, I've always been involved with aeroplanes and always loved aircraft. I still do today. With my transition now to Chairman and Eric joining as CEO we are even more strongly positioned to grow further. I've known Eric for almost 30 years. He's a true professional and, most importantly, he's someone who understands our business. I'm very pleased the Avia Solutions Group board made the decision to appoint him and I see some very positive times ahead."
Newly appointed chairman Russi Batliwala with CEO Eric Erbacher.

Eric Erbacher, Chapman Freeborn CEO, who worked at the Lufthansa Group for more than 20 years earlier in his career, said, "I am excited to be back at Chapman Freeborn in order to support the group and increase our global footprint further. Our group has worked hard and relentlessly to build beneficial relationships with all parts of the supply chain, in order to help our clients with creative and tailored solutions. We will continue to differentiate ourselves further and focus on the end result of our services – the ultimate customer experience." He added, "Our people who are working for us receive a high degree of freedom to make decisions locally, and that's something I want to protect for the future. I have already experienced tremendous support from Russi and the board and very much look forward to putting our future plans into place. This is of course a challenging time for the aviation industry, especially because of the Covid-19 situation, but we believe we have the confidence, capability and backing required at Chapman Freeborn to continue providing our clients a best-in-class service."