Changi Airport cargo volume continues to drop in August
Sep 26, 2019: The latest traffic statistics released by Changi Airport show us that the cargo volume has seen 8 percent year-on-year decline in the month of August. The main international airport of Singapore has handled 169,000 tonnes of cargo volume during the month. While, the passenger division has shown positive growth. The airport has […]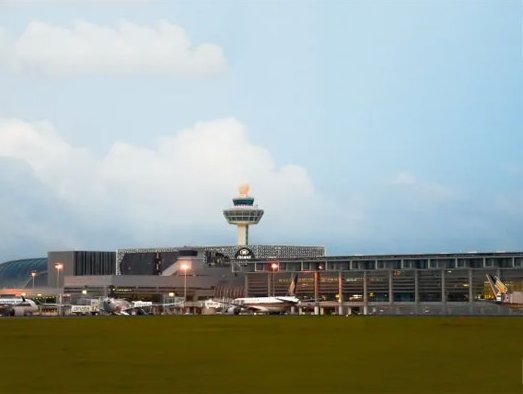 Sep 26, 2019: The latest traffic statistics released by Changi Airport show us that the cargo volume has seen 8 percent year-on-year decline in the month of August.
The main international airport of Singapore has handled 169,000 tonnes of cargo volume during the month.
While, the passenger division has shown positive growth. The airport has handled 5.9 million passenger movements in August 2019, a 3.8 percent increase, compared to the same period last year.
South Asia traffic dipped 2 percent, while Northeast Asia traffic recorded a 5 percent increase in passenger movements.
Among the Northeast Asia countries, Japan, South Korea and China, registered year-on-year growth of14 percent, 19 percent and 8 percent, respectively.
Hong Kong traffic, however, declined 14 percent.
Among Changi's top 10 city destinations, Bali (Denpasar), Shanghai and Tokyo registered double-digit growth.
Singapore's Changi Airport records negative cargo growth in July
The Asian hub has seen recording decline in cargo volume since the past few months. In July, Changi Airport handled 170,000 tonnes of cargo volume, a decline of 7.2 percent year-on-year.
As at September 1, 2019, more than 100 airlines operate at Changi Airport, connecting Singapore to some 380 cities in about 100 countries and territories worldwide.