Singapore's Changi Airport records negative cargo growth in July
Aug 26, 2019: Changi Airport, the main international airport of Singapore, has handled 170,000 tonnes of cargo volume, in July. This represents a decline of 7.2 percent year-on-year. While, the hub reported that passenger traffic in July increased by 3.3 percent, compared to the same period last year. The airport handled 5.91 million passenger movements […]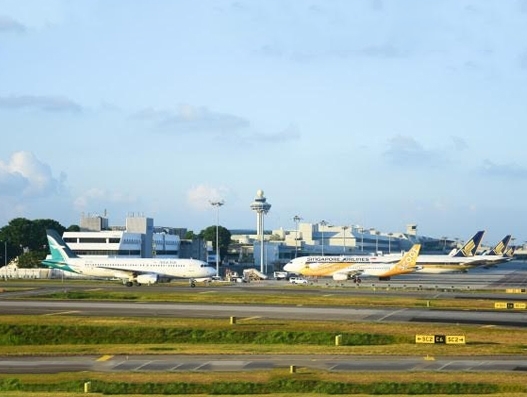 Aug 26, 2019: Changi Airport, the main international airport of Singapore, has handled 170,000 tonnes of cargo volume, in July. This represents a decline of 7.2 percent year-on-year.
While, the hub reported that passenger traffic in July increased by 3.3 percent, compared to the same period last year. The airport handled 5.91 million passenger movements for the month.
The July traffic report shows that all regions except for South Asia recorded growth.
Germany, Korea, New Zealand and the United States of America were among top markets that registered double digit growth, while traffic to India and the United Kingdom declined.
Among Changi's top routes, Shanghai (+12 percent) and Brisbane (+12 percent) were the fastest growing.