CEVA Logistics enters South Korean e-commerce market with iHerb contract
Aug 2, 2019: CEVA Logistics has launched its first express e-commerce services in South Korea. iHerb, a US-based natural health products company, has selected CEVA to provide air export services to Japan and Singapore, from their newly opened logistics and distribution center near South Korea's Incheon International Airport. "This is a milestone for CEVA Korea […]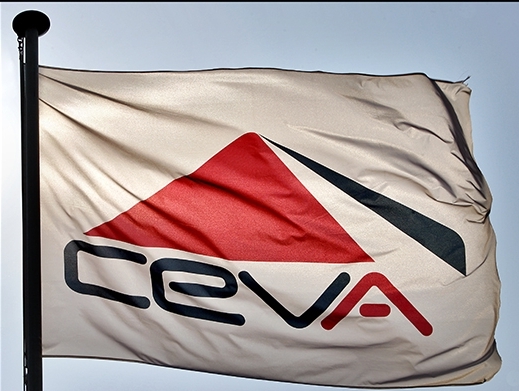 Aug 2, 2019: CEVA Logistics has launched its first express e-commerce services in South Korea.
iHerb, a US-based natural health products company, has selected CEVA to provide air export services to Japan and Singapore, from their newly opened logistics and distribution center near South Korea's Incheon International Airport.
"This is a milestone for CEVA Korea because it is the first time that we operate a business-to-consumer express business in the country. We believe this high potential, win-win model will offer us positive growth prospects in the Korean B2C market," says Bruce Lee, Business Development head, CEVA Korea.
By choosing CEVA Logistics, iHerb also benefits from a jointly implemented data transfer system that will help it streamline its business.