CEVA Logistics, Shelf Drilling extend contract till March 2021
July 4, 2019: CEVA Logistics has extended its contract with shallow water drilling services specialist Shelf Drilling through to March 2021. Dubai-headquartered Shelf Drilling has operations in four key regions – South East Asia, India, West Africa and MENAM (Middle East, North Africa and Mediterranean). Shelf Drilling has been working with CEVA since its inception […]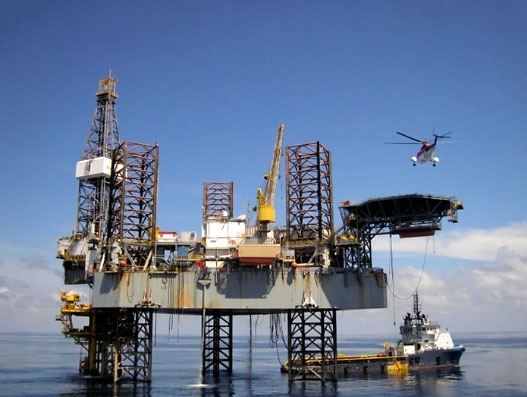 July 4, 2019: CEVA Logistics has extended its contract with shallow water drilling services specialist Shelf Drilling through to March 2021.
Dubai-headquartered Shelf Drilling has operations in four key regions – South East Asia, India, West Africa and MENAM (Middle East, North Africa and Mediterranean).
Shelf Drilling has been working with CEVA since its inception in 2012. CEVA provides logistics support to the company's hubs located in Houston, Aberdeen, Singapore and Dubai, where it facilitates exports and imports which feed a continuous flow of re-supplies and project cargo.
"We are delighted to have retained our business with Shelf Drilling for next two years which now covers a complete 3PL End to End solution," said Marcelo Franceschetti, executive vice president – global energy sector at CEVA Logistics.
Key highlights to this new agreement were CEVA's value proposition, consistency in managing Shelf Drilling's operational needs and CEVA's ability to react and support during emergencies and out of hours.
"Thanks to our team's constant focus on operations and ability to meet the customer's expectations we have proven our capabilities in this demanding market time and again. We will continue to build on our strengths and expertise in the energy sector, and this additional business is proof of our capabilities in this market," added Franceschetti.