CEVA appoints Global head of Ocean Procurement & Tradelane Management
March 29, 2019: CEVA Logistics has roped in DHL Global Fowarding executive Renee Toh as the Global head of Ocean Procurement & Tradelane Management. The Switzerland-bases logistics specialist informs that this appointment is effective April this year and she will be based in Singapore, reporting directly to CEVA's Global head of Ocean, Bertrand Simion. Renee […]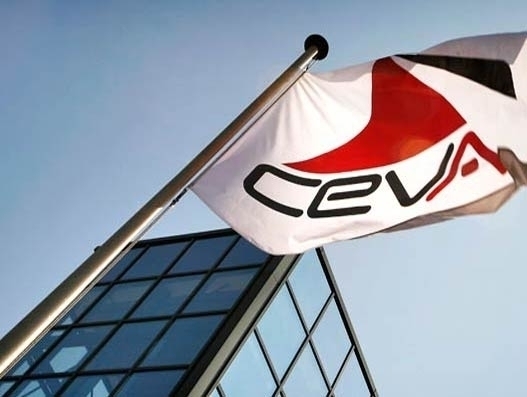 March 29, 2019: CEVA Logistics has roped in DHL Global Fowarding executive Renee Toh as the Global head of Ocean Procurement & Tradelane Management.
The Switzerland-bases logistics specialist informs that this appointment is effective April this year and she will be based in Singapore, reporting directly to CEVA's Global head of Ocean, Bertrand Simion.
Renee possess operational experience and has a strong background in ocean freight forwarding.
With more than 20 years' experience, including working for both carriers and NVOCCs she joins CEVA from DHL Global Forwarding where she led a team of tradelane specialists.
"With key individuals leading our dedicated product development, we are confident of its continued success as we further grow the business," says Simion.