CEVA Logistics names Claus Svane Schmidt head of LCL Product
Feb 13, 2019: CEVA Logistics has named Claus Svane Schmidt as head of Less than Container Load (LCL) product. He joins this newly created role on March 1, 2019. Prior to this, he was managing director of the company's North Asia cluster. In his new role, Schmidt will have full responsibility for all LCL products […]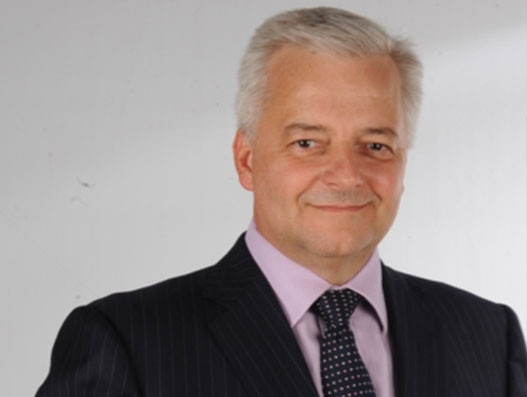 Feb 13, 2019: CEVA Logistics has named Claus Svane Schmidt as head of Less than Container Load (LCL) product. He joins this newly created role on March 1, 2019.
Prior to this, he was managing director of the company's North Asia cluster.
In his new role, Schmidt will have full responsibility for all LCL products within CEVA and he will seek to drive further innovation across both existing and new markets. This will include digitization of the LCL product to ensure constant yield improvement.
CEVA has identified LCL as a key product for development in the coming months and Schmidt's extensive experience in the logistics industry makes him ideally qualified to take on this role.
Claus Schmidt joined CEVA in early 2018 following a wide-ranging career with a number of leading industry players including senior positions in Scandinavia, Dubai, Sydney and Hong Kong.
For the last year, he was based in the Philippines.