Celebi Aviation grows global network, provides services in Tanzania
Celebi Aviation started its services for 'Provision of Ground Handling and Cargo Services' at Julius Nyerere International Airport in Tanzania on March 1, 2021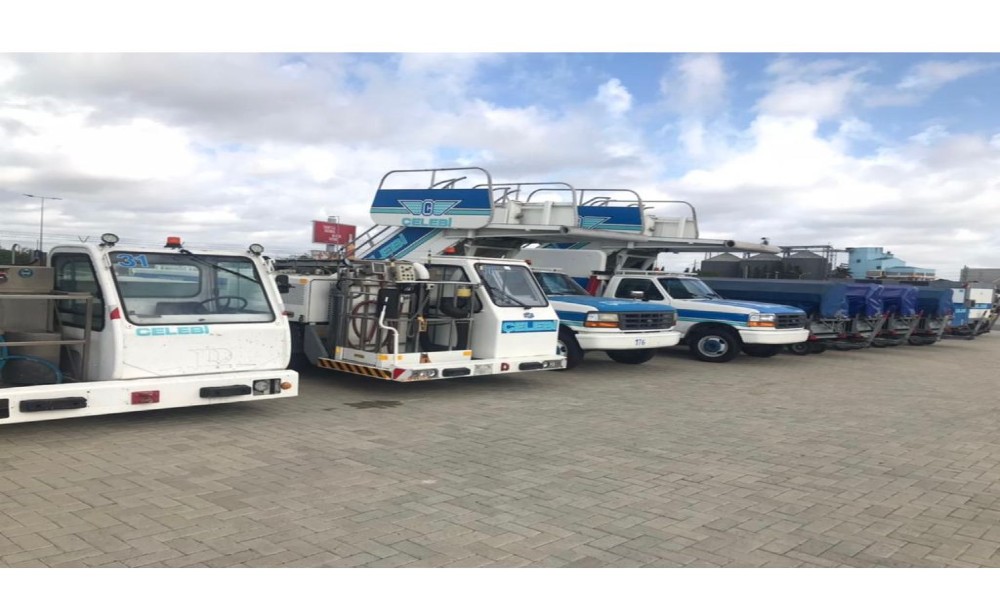 Celebi Tanzania Aviation Services Ltd., a subsidiary company of Celebi Aviation has been awarded a concession for the 'Provision of Ground Handling and Cargo Services' at Julius Nyerere International Airport in Tanzania and started its operation on March 1, 2021.
Celebi Aviation is dedicated to providing excellence in ground handling services along with our ancillary products.
Celebi stepped into the aviation industry with the establishment of Celebi Ground Handling in 1958 as Turkey's first privately-owned 'Ground Handling Services Company'.
Today, Celebi stands out as one of the most successful ground handling providers of integrated services in India, Hungary, Germany and Turkey, offering a full range of services with over 10.000 dedicated employees, at more than 40 stations.
Our dedicated headquarters and operational teams are ready to carry our global quality in Tanzania with the support of the local leadership.
Our operational start up team as well as ground support equipment are ready on ground for our valuable customers.
As a company, we are strongly motivated to go past the Covid-19 pandemic and keep our aim and focus on our planned growth in developing markets.
Celebi is confident that from our starting point in Dar es Salaam, we will continue to expand into other rapidly emerging aviation markets in Africa.