cargo.one partners with major airports in North America
US and Canadian freight forwarders can view and book real-time air cargo capacity from all major North American airports on cargo.one. cargo.one is free of charge for freight forwarders of all sizes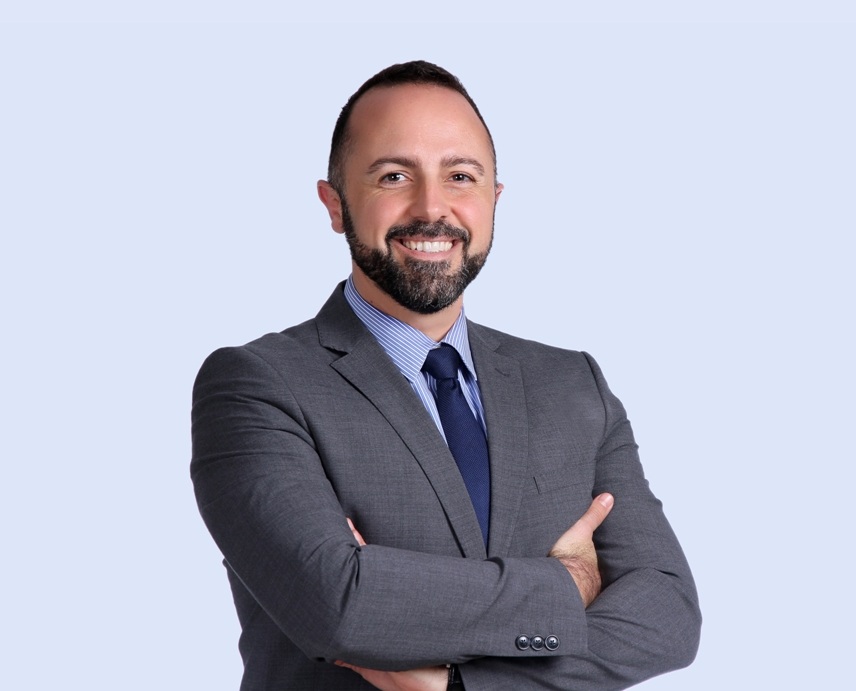 From today, US and Canadian freight forwarders can view and book real-time air cargo capacity from all major North American airports on cargo.one. The cargo.one online booking platform offers real-time visibility of capacity for instant booking with 18 airlines, including Air Canada Cargo, ANA Cargo, Etihad Cargo, Finnair Cargo, Lufthansa Cargo, and TAP Cargo, who are the first airline partners live from North America today. cargo.one is free of charge for freight forwarders of all sizes. After swift registration, users can immediately access real-time capacity information, and book their selected flights, receiving instant confirmation.
US and Canada-based freight forwarders interested in being part of the digital revolution, learning more about the cargo.one platform, and discovering how quick and easy it is to book with cargo.one, can sign up within just a few minutes here.
Oliver T. Neumann, co-founder and managing director of cargo.one, states, "This is the moment freight forwarders have been waiting for! Together with our broad network of partner airlines, we are now, finally, offering booking capabilities from North America. From today, freight forwarders can book air cargo shipments from the U.S. and Canada to 248 destinations globally on cargo.one. Sign up now and simply give it a try - we, the cargo.one team, vouch for a best-in-class booking experience!"
Over the past few weeks, a pioneering set of freight forwarders was invited to explore the platform before its official North American go-live. Tarik Muric, Regional Manager at Nosta Logistics expresses his enthusiasm, "As one of the first U.S.-based forwarders to try out the cargo.one booking platform, I am blown away by how quick and easy it is! I registered in just a couple of minutes, and the booking process literally takes seconds. cargo.one is a serious game-changer!" Instead of having to email or call each individual airline to request route and rate offers, the online platform provides all the relevant information at one click. "cargo.one covers a huge network, so my staff has access to a great selection of routings on trusted airlines", Peter Weber, managing director at A.O.T. adds. "Updating or even cancelling my booking is a matter of just a couple of clicks, and the cargo.one customer support team is always on hand, if I need help at all."
Further, partner airlines such as Saudia Cargo and El Al Cargo will also go live on the continent shortly. In addition to its North American premiere, cargo.one is currently working to bring its services to the Asia Pacific region, together with its large network of established partner airlines as well as new airline partners in the region.