Cargo traffic declines 7.8% at Changi Airport in September
Oct 30, 2019: Singapore Changi Airport has seen 4.7 percent year-on-year increase in passenger movements in September this year. In all, it has handled 5.47 million passenger movements during the month. While, coming to the airfreight numbers, the hub informed that it continues to record decline in volume. The hub handled 170,000 tonnes of cargo […]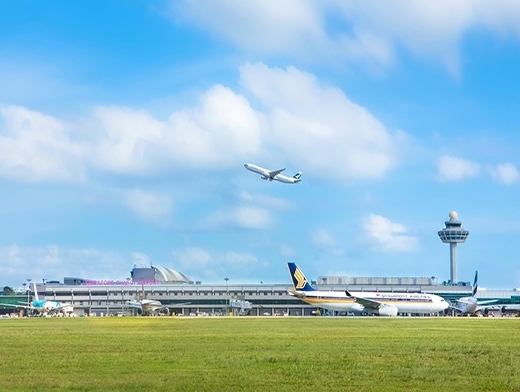 Oct 30, 2019: Singapore Changi Airport has seen 4.7 percent year-on-year increase in passenger movements in September this year.
In all, it has handled 5.47 million passenger movements during the month.
While, coming to the airfreight numbers, the hub informed that it continues to record decline in volume. The hub handled 170,000 tonnes of cargo volume, a decline of 7.8 percent year-on-year.
For the month of September, all regions recorded growth. Among Changi's top 10 markets, Japan led the gainers with a robust 15 percent year-on-year growth, followed by China and Philippines – both registering an 8 percent increase in passenger movements.
Changi Airport cargo volume continues to drop in August

Traffic to and from Hong Kong continued to weaken, declining 21 percent for the month.
For the January to September period, total passenger traffic at Changi Airport rose 3.7 percent to 50.5 million passenger movements. Germany and the United States were among Changi's fastest growing markets, registering year-on-year growth of more than 20 percent.
Singapore's Changi Airport records negative cargo growth in July

While airfreight throughput fell 6.4 percent to 1.49 million tonnes during the nine months.