Cargo handler dnata gets its GDP certification for pharma handling from UK MHRA
April 19, 2018: The UK Medicines and Healthcare Products Regulatory Agency (UK MHRA) has awarded leading cargo handler dnata Good Distribution Practice (GDP) certification. In order to gain this certification, the company had to review or make enhancements to its quality systems, operations documentation and facilities management practices – a 12 to 24-month process that […]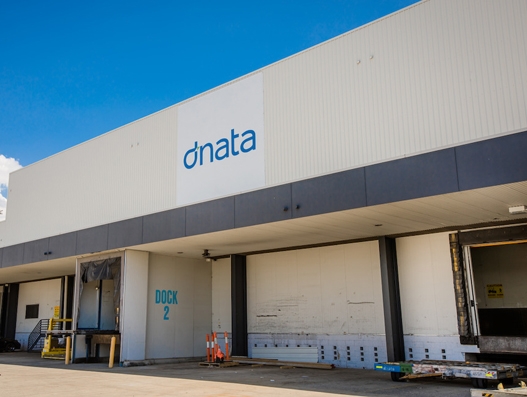 April 19, 2018: The UK Medicines and Healthcare Products Regulatory Agency (UK MHRA) has awarded leading cargo handler dnata Good Distribution Practice (GDP) certification.
In order to gain this certification, the company had to review or make enhancements to its quality systems, operations documentation and facilities management practices – a 12 to 24-month process that it completed in just six months.
The UK MHRA granted dnata full Wholesaler Dealer Authorisation (WDA) after dnata completed the organisation's Good Distribution Programme, while simultaneously investing into cutting-edge pharma handling technology at several of its facilities.
dnata's investment includes a sophisticated 24-hour warehouse monitoring system. This, in, turn enables pre-planning, quick response to adapt to adverse weather conditions and assessment of potential transport routes for pharma products.
Temperature mapping is also routinely conducted within dnata's facilities in the summer and winter to gauge average temperatures.
This leading-edge technology recently paid when the cold front struck in early March and temperatures across the UK plummeted. dnata was able to prepare for the severe temperature onslaught, and ensure that all pharmaceuticals handled followed the optimum route, at temperatures that limited the risk of spoilage.
In addition, the company has installed automated handling systems that can store pharmaceuticals at variable temperature ranges.
"We have invested in pharma-handling facilities across the UK in response to customer demand and in recognition of the growing importance of pharma cold-chain logistics," said dnata UK CEO Gary Morgan.
"With world-class technology already in place at our facilities, the next logical step was to ensure standards compliance and achieve UK MHRA certification."