Brussels Airport cargo volumes increased by 20 per cent in November
The number of cargo flights increased by 15 per cent, largely due to the increase in the number of cargo flights operated with passenger aircraft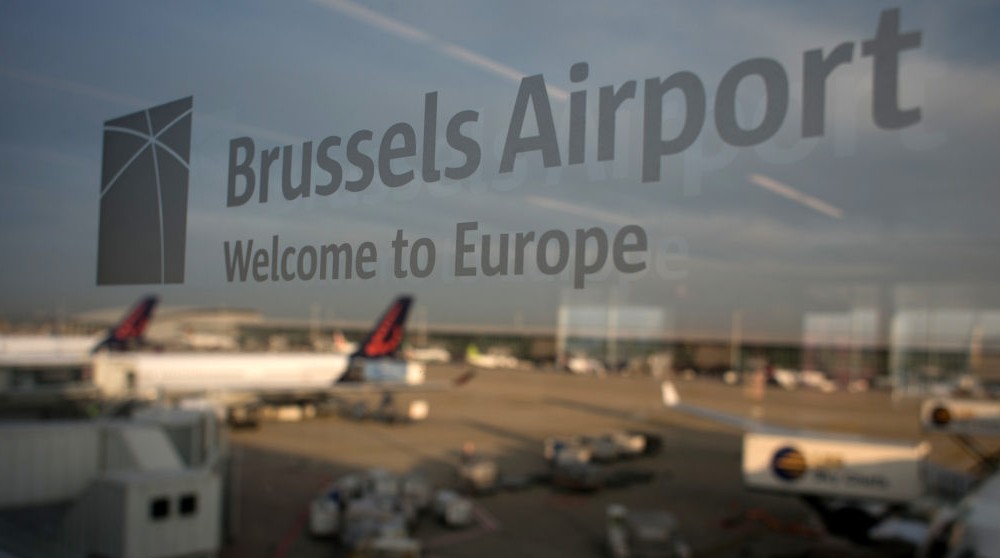 In November, Brussels Airport Cargo continues its month-on-month growth, with a total volume in November of 20 per cent compared to November 2020.
Cargo: more than 69,000 tonnes handled in November
The total cargo volume at Brussels Airport also showed strong growth in November (+20 percent compared to 2020). The growth in air cargo (+ 23 percent) is most notable in the full-freighter segment (+ 55 percent) and in the volume of cargo onboard passenger flights (+ 41 percent) which is continuing to recover thanks to the growing number of passenger flights. The express services experienced a slight decline (- 4 percent), but the volumes remain high.
In the full-freight segment, Brussels Airport is seeing growth among almost all existing customers, such as Qatar Airways, Ethiopian Airlines, Singapore Airlines and Sichuan Airlines. The routes from Asia and North America were the main contributors to the additional growth. Asia remains the most important region, followed by North America and Africa.
The transport of Covid-19 vaccines to and from Brussels Airport continues; more than 750 million vaccines have been handled since the start of vaccine transport in November 2020, whether for import, transit or export.
Also Read: Brussels Airport shipped more than 750 million vaccines in a year
The number of cargo flights increased by 15 per cent compared to November 2020; this was largely due to the increase in the number of cargo flights operated with passenger aircraft, flights that are operated during the day. These flights remain necessary to meet the large demand for air cargo capacity and are often deployed from Brussels Airport for vaccine transports.