Brussels Airport and MVD Free Airport sign MoU for cooperation
April 1, 2019: Brussels Airport and MVD Free Airport have signed a memorandum of understanding to continue sharing know-how, best practices and working together in the development of new pharma certified lanes.
The airports said through a statement that %u201Cthey see eye-to-eye with regards to the challenges that global pharma distribution is facing, and have worked on several initiatives including the launching of a GDP compliant route between Brussels and Montevideo to facilitate regional distribution to Brazil, Argentina and the rest of South America via Uruguay.%u201D
Bruno Guella, managing director at MVD Free Airport said: %u201CThe way they%u2019ve positioned themselves as a pharma gateway with state-of-the-art infrastructure, pharma-oriented processes and internal quality standards up to par with the most demanding has definitely helped shape our mission and vision. We are happy to be in continuous collaboration with Brussels Airport Company and very excited for what is to come.%u201D
%u201CIt is great to see companies such as MVD Free Airport who operate in very challenging regional contexts strive for greatness and help pave the way for a safer, reliable and standardized pharma distribution. When we first started exchanging ideas and information we were very pleasantly surprised to learn we were speaking the same language and that a lot could be accomplished together and also being part of Pharma.Aero as well,%u201D mentioned Nathan De Valck, Cargo Development mnager at Brussels Airport Company.
You may also like:-
---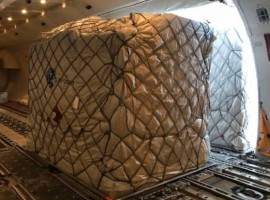 Logistics
Weekly direct flights will depart from Shanghai (PVG) every Monday and from Amsterdam (AMS) each Sunday to service for a post-COVID resurgence in demand during what is traditionally a fourth quarter peak season.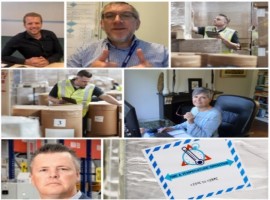 Air Cargo
Covid-19
Amsterdam Airport Schiphol's Pharma Cargo Community is collaborating to ensure the temperature-controlled supply chain is ready for the safe and efficient transportation of Covid-19 vaccines.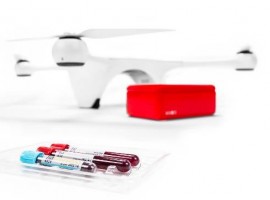 Drones
Through this partnership, Matternet will conduct a joint research project with JAL in Japan, as the company continues to expand its commercial business globally.