Bermuda authority approves Volga-Dnepr Technics Moscow for B777 maintenance
May 31, 2019: Volga-Dnepr Technics Moscow (VDTM), Russia-based MRO services provider, has received the approval of the Bermuda Civil Aviation Authority (BCAA) for maintenance of Boeing 777-200/-300 (GE 90) aircraft type. VDTM Company, a part of the Volga-Dnepr Group, managed to go through the entire certification process in record-breaking time, in less than two months, […]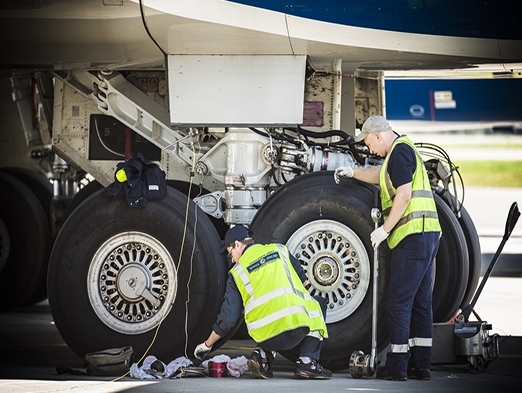 May 31, 2019: Volga-Dnepr Technics Moscow (VDTM), Russia-based MRO services provider, has received the approval of the Bermuda Civil Aviation Authority (BCAA) for maintenance of Boeing 777-200/-300 (GE 90) aircraft type.
VDTM Company, a part of the Volga-Dnepr Group, managed to go through the entire certification process in record-breaking time, in less than two months, having prepared all the necessary documentation and worked in constant interaction with the BCAA representatives.
The certificate covers line maintenance provision of these aircraft types of the Bermuda Aircraft Registry at one of the first VDTM base stations located at Sheremetyevo Airport.
"With approval for maintenance of Boeing 747-400, Boeing 747-8, Boeing 737 NG, Boeing 737 CL, Airbus A319, A320, A321 aircraft, we are confident that our customers operating the Boeing 777 will appreciate the company advanced features. We are not satisfied with what has already been achieved. We are currently aiming to obtain EASA approval for Boeing 777 with European registration maintenance and further introduction of new services following industry development trends," said Konstantin Surkov, CEO of Volga-Dnepr Technics Moscow.
VDTM has been in the MRO market in Russia since 2009.