ATSG names Jim Pradetto as new president of its subsidiary LGSTX Services
March 7, 2019: Jim Pradetto has been appointed as the new president of LGSTX Services, a subsidiary of US-based freighter lessor Air Transport Services Group (ATSG). Pradetto is currently the vice president of Operations of LGSTX Services, a position he has held since January 2017. Prior to that, he served in a variety of management […]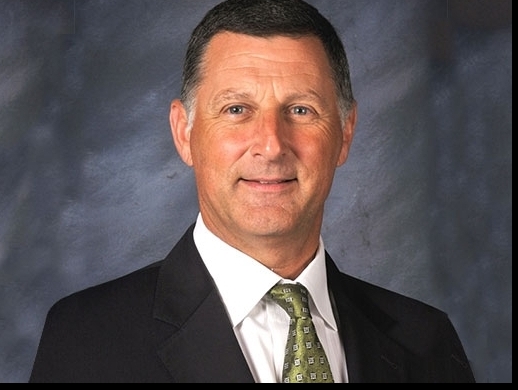 March 7, 2019: Jim Pradetto has been appointed as the new president of LGSTX Services, a subsidiary of US-based freighter lessor Air Transport Services Group (ATSG).
Pradetto is currently the vice president of Operations of LGSTX Services, a position he has held since January 2017. Prior to that, he served in a variety of management roles with Aviation Technical Services, Delta TechOps, AOG Tank Tigers, and TIMCO.
LGSTX Services specialises in providing material handling equipment and conveyor services, facility maintenance services, aviation ground support equipment services, and distribution services to customers in more than 400 locations worldwide.
He succeeds Gary Stover, who has headed this role since 2010. Prior to that, he held positions with ABX Air since 2006, including vice president of Air Park Services, senior director of Air Park Services, and director of Organizational Development.
"Gary's leadership has guided LGSTX Services steadily through many changes," said Joe Hete, president and CEO of ATSG, "not the least of which was its transformation from a division of an airline into a full-service facilities management and equipment services company.
This appointment is effective April 12, 2019.