ATSG elects Rob Coretz to Board of Directors
March 4, 2019: Air Transport Services Group (ATSG) has elected Robert K Coretz to its Board of Directors recently. Coretz is a principal and founder of 10 Tanker Air Carrier, which engineers and modifies DC-10 aircraft for aerial firefighting and suppression purposes. This appointment announced on February 20 is key for ATSG as Coretz brings […]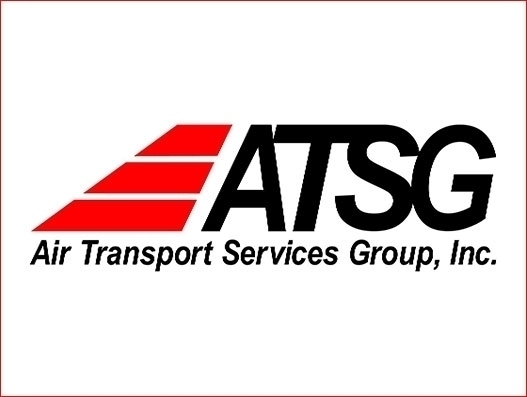 March 4, 2019: Air Transport Services Group (ATSG) has elected Robert K Coretz to its Board of Directors recently.
Coretz is a principal and founder of 10 Tanker Air Carrier, which engineers and modifies DC-10 aircraft for aerial firefighting and suppression purposes.
This appointment announced on February 20 is key for ATSG as Coretz brings in-depth knowledge of the technology of aircraft conversions which is one of ATSG's key strategic advantages.
And also, he has knowledge about the management of global airline operations.
He is also the former board chairman of Omni Air International, a US based passenger airline that ATSG acquired in November 2018. He founded Omni Air International in 1993. He was also a principal and founder of several aircraft leasing companies.
Randy Rademacher, board chairman of ATSG said: "The shareholders of ATSG will be well served by the contributions of Rob Coretz, a true leader in the airline and aircraft conversion services field."
On taking the new role, Coretz said: "At Omni Air International, we closely followed the development of ATSG since the Airborne days into a premier independent source of air cargo services to major worldwide organizations."
"I am eager to help sustain and shape its continued growth in new and expanding markets."
Coretz increases the number of ATSG directors to eight. He has been nominated for reelection to a one-year term on the Board of Directors at the next annual meeting of ATSG shareholders in May 2019.
ATSG is a leading provider of air cargo transportation and related services to domestic and foreign air carriers and other companies that outsource their air cargo lift requirements.