Amazon plans to open two new Ohio fulfillment centers
July 23, 2019: Amazon, the much known e-commerce giant, announced its plans yesterday to open two new Ohio fulfillment centers, one in Akron and the other in Rossford. The company said: "This will create more than 2,500 full-time jobs with comprehensive benefits and opportunities to work alongside Amazon robotics in an industry-leading workplace." Each center, […]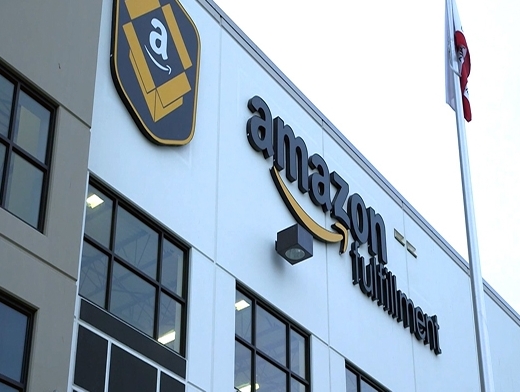 July 23, 2019: Amazon, the much known e-commerce giant, announced its plans yesterday to open two new Ohio fulfillment centers, one in Akron and the other in Rossford.
The company said: "This will create more than 2,500 full-time jobs with comprehensive benefits and opportunities to work alongside Amazon robotics in an industry-leading workplace."
Each center, with an area of more of more than 700,000 square feet, will be used to pick, pack and ship small items to customers such as books, electronics and toys.
"Amazon has been a strong partner in Ohio, creating more than 8,500 jobs here that have brought benefits and health care on day one," said JP Nauseef, JobsOhio president and chief investment officer.
"JobsOhio and our regional and local partners welcome these new facilities that will employ 2,500 Ohioans, revitalise an Akron neighborhood, and bring Amazon's largest Northwest Ohio investment to Rossford."
"We are excited to have Amazon build on to its already strong business relationship with Ohio by selecting the City of Akron for its new facility," said Akron Mayor Dan Horrigan. "Once completed, this fulfillment center will provide even more opportunities for good jobs to people seeking employment in and around Akron."
"Rossford is home to an increasingly diverse business community, we are thrilled that Amazon will be joining those ranks by locating its new fulfillment center here," said Rossford Mayor Neil A. MacKinnon III."
In addition to full-benefit, great jobs inside its buildings, the company has brought thousands of jobs in construction and services.
Since 2010, Amazon has invested more than $5 billion in the state through its customer fulfillment and cloud infrastructure, and compensation to its employees.