Amazon Air launches new flight between Milan and Sicily in Italy
While the Malpensa-Cagliari flight leaves at 4 am, the Malpensa-Catania flight will take off at 10 pm every night.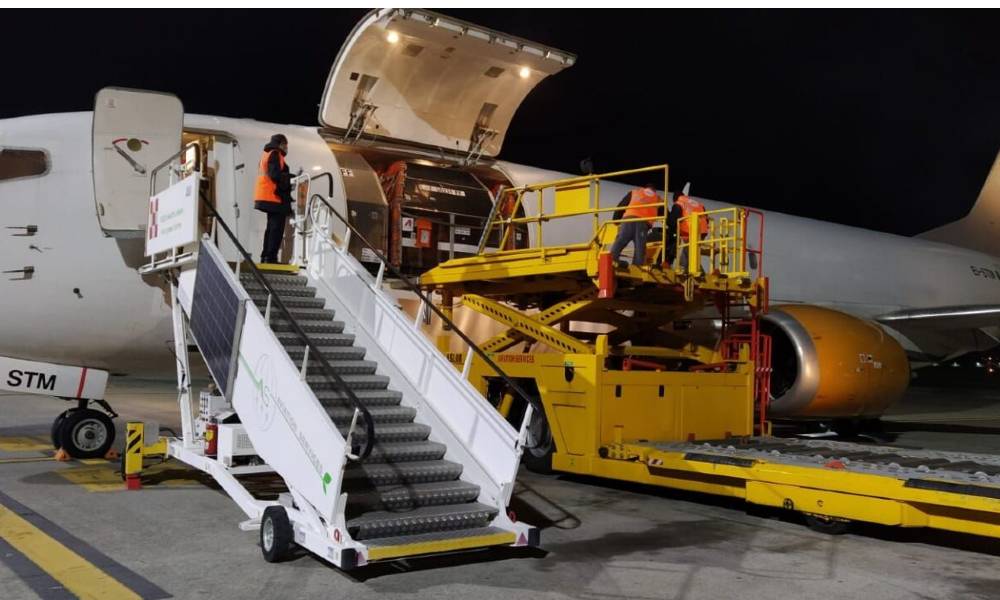 With the new year, Amazon's air operations in Italy seem to have accelerated. After the launch of the Malpensa - Cagliari connection, which started on January 29, the US group has now also started a new service between the Milanese airport and Catania–Fontanarossa Airport in Sicily.
Both flights are operated on a daily basis as the one to Sardinia leaves every morning from Malpensa at 4 am, while the one to Sicily takes off at 10 pm every night. Aviation Services SPA, a company founded in 1995 by Meridiana and present at the Sicilian airport of Fontanarossa, in Naples Capodichino, Rome Fiumicino, takes care of the handling activities of ASL Airlines, which operates as a manager of the Amazon fleet.
The expansion of the Amazon network is also the result of the launch of air freight operations at the group's new European hub in Leipzig at the Leipzig/Halle Airport through the dedicated carrier Amazon Air, also under the management of ASL Airlines.