Air Partner appoints Paul Dollman as non-executive director
May 06, 2019: Paul Dollman has been appointed as non-executive director of aviation services group Air Partner. This appointment is effective May 1, 2019. In addition to this, he will also take up the role of chair of the Audit and Risk Committee, replacing Shaun Smith, with effect from June 26, 2019, being the date […]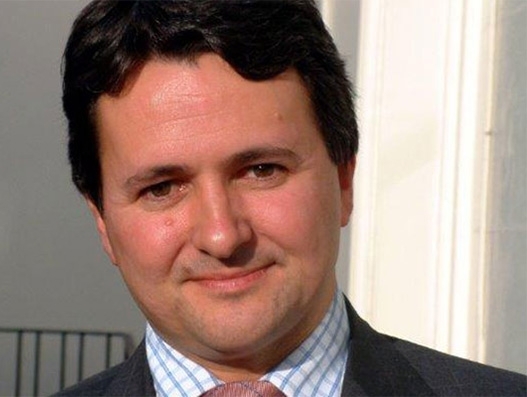 May 06, 2019: Paul Dollman has been appointed as non-executive director of aviation services group Air Partner. This appointment is effective May 1, 2019.
In addition to this, he will also take up the role of chair of the Audit and Risk Committee, replacing Shaun Smith, with effect from June 26, 2019, being the date of Air Partner's 2019 Annual General Meeting (AGM).
Paul has held chair and non-executive director positions at a range of listed companies.
Also, he has excellent knowledge of the aviation industry, having been Group Finance director at John Menzies PLC, the holding company of Menzies Aviation, from 2002 to 2013. He understands the sector's operational, strategic and commercial environment well, and is credited with nearly trebling Menzies Aviation in size during his tenure.
Ed Warner, chair of Air Partner plc said: "He has a deep understanding of the aviation industry, which, coupled with his financial expertise, will be highly beneficial to Air Partner, further aligning the board's experience to the group's strategy. "
Paul Dollman added: "Air Partner has a solid strategy in place to become a world class aviation services group and I am very much looking forward to using my experience from Menzies Aviation to support this. With a new chair and strong management team in place, the company is in a good position to further grow its product offering, customer base and geographical reach."