Air Lease forge lease pact with Frontier Airlines for two Airbus A321-200s
January 22, 2018: Air Lease Corporation has recently entered into a long-term lease agreement with Frontier Airlines%u2014an ultra-low-cost carrier based in the United States for two new Airbus A321-200s. The aircrafts are from ALC%u2019s order book with Airbus, which is expected to be delivered in the fourth quarter of 2018. The agreement follows two new […]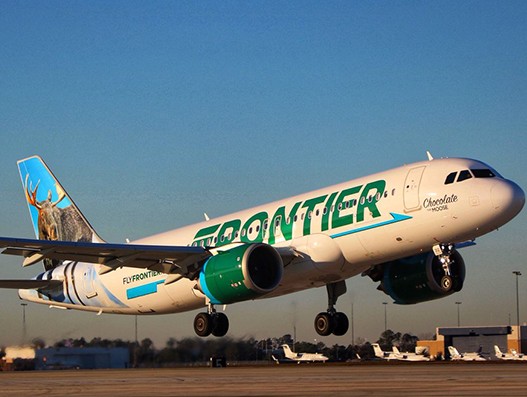 January 22, 2018: Air Lease Corporation has recently entered into a long-term lease agreement with Frontier Airlines%u2014an ultra-low-cost carrier based in the United States for two new Airbus A321-200s.
The aircrafts are from ALC's order book with Airbus, which is expected to be delivered in the fourth quarter of 2018. The agreement follows two new A320-200s delivered from ALC to the airline in 2016.
"We are pleased to announce these two additional A321-200 lease placements with Frontier Airlines. We look forward to a long-term relationship with Frontier as they continue to add new Airbus aircraft to modernise its expanding fleet and grow the network," said Steven Udvar-Hzy, executive chairman of Air Lease Corporation.
"We remain focused on delivering on our mission to provide low fares, nationwide, and we look forward to continuing to work with Air Lease Corporation to achieve this goal," said Barry Biffle, president and CEO of Frontier Airlines.
"The additional aircraft will help pave the way for us to modernise and renew our fleet while helping us build a strong foundation for the future," said Biffle.