Air Canada Cargo boosts capacity to India with new flights
September 28, 2017: Air Canada Cargo has added capacity to and from India with new flights and aircraft changes. <br></br> Starting October 14, service resumes between Vancouver and Delhi, starting with three flights per week on a Boeing 787-9 Dreamliner, extending to five flights per week. These flights are in addition to our year-round daily […]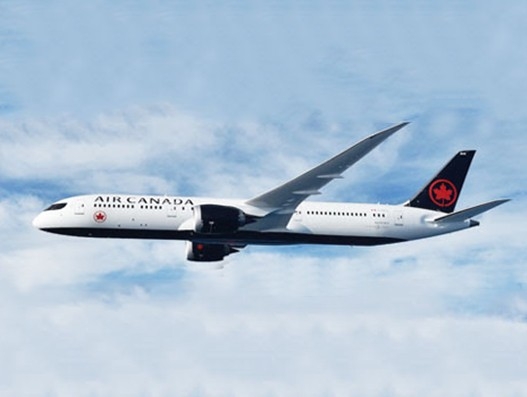 September 28, 2017: Air Canada Cargo has added capacity to and from India with new flights and aircraft changes.
Starting October 14, service resumes between Vancouver and Delhi, starting with three flights per week on a Boeing 787-9 Dreamliner, extending to five flights per week. These flights are in addition to our year-round daily flights between Toronto and Delhi.
Additionally, starting early November, our Toronto - Mumbai flight will be operated on a Boeing 777-200LR aircraft which offers consistent uplift and fewer weight restrictions for shipments out of Mumbai than the current 787 aircraft.
In an exclusive interview with STAT Trade Times early this year, Tim Strauss, vice president, Cargo for Air Canada, had highlighted the potential that he sees in the Indian market. He said, "In India, there are hi-tech products, perishables, clothing goods, and it's a magical market. We are very excited to get more deeply into that market and expand. A lot of Indian population just doesn't go in one way, it's a round trip. Both families and business people go back and forth. It is a critical market for cargo as well. We will be in India for a long time."
Read also: India and Canada sign pact on aviation