Air Arabia expands its footprint in Africa with Asmara flights
December 6, 2017: Sharjah-based low-cost airline Air Arabia recently announced that Asmara is its first destination in Eritrea, starting December 10. The flight will operate between Sharjah International Airport and Asmara International Airport once a week on Sundays. Located in the Horn of Africa, Eritrea is the home to some the most captivating modern architectures, […]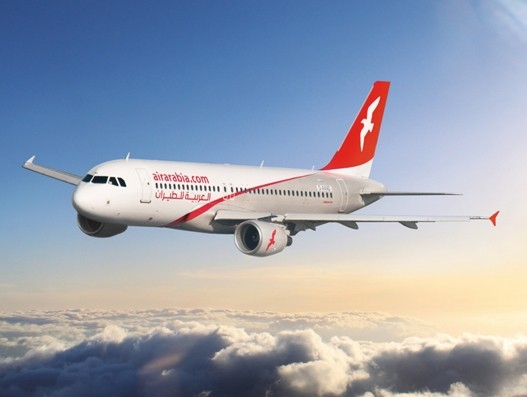 December 6, 2017: Sharjah-based low-cost airline Air Arabia recently announced that Asmara is its first destination in Eritrea, starting December 10.
The flight will operate between Sharjah International Airport and Asmara International Airport once a week on Sundays.
Located in the Horn of Africa, Eritrea is the home to some the most captivating modern architectures, and unique art deco panorama for global visitors to behold.
Asmara is well-known for its vibrant traditions and hosts profusion of cafés, restaurants and tourist attractions to absorb into the Italian colonial ethnicity.
Adel Al Ali, group CEO of Air Arabia said: "Eritrea is expected to evolve as an important market for the UAE. By adding Asmara, we look forward to bolster the trade and bilateral relations between two countries and expand our footprint in the African continent. We are excited to commence our operations to Asmara, which will provide affordable travel options to passengers travelling from Eritrea to destinations across our network and beyond."
Currently, Air Arabia operates flights to about 133 routes across the globe from five hubs located in the Middle East and North Africa.