AAR steps up component repair and overhaul services with BAE Systems
Oct 10, 2019: AAR, a leading provider of aviation services to commercial airlines and governments worldwide, has expanded its component repair and overhaul services with BAE Systems Regional Aircraft to include a wider range of components for its regional jet support programs. With the rapid expansion of our global aerospace and defense business, AAR has […]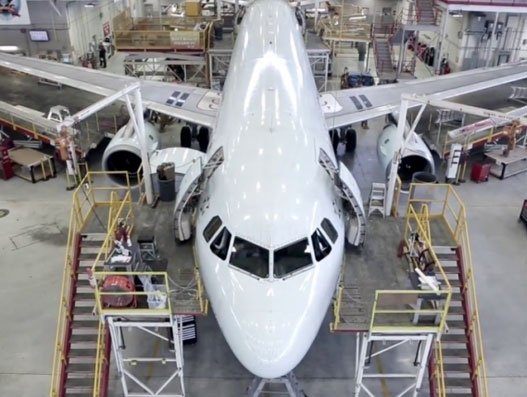 Oct 10, 2019: AAR, a leading provider of aviation services to commercial airlines and governments worldwide, has expanded its component repair and overhaul services with BAE Systems Regional Aircraft to include a wider range of components for its regional jet support programs.
With the rapid expansion of our global aerospace and defense business, AAR has been a trusted, skilled aftermarket provider to support our commercial regional aircraft programs," said Andrew James, Director of BAE Systems Regional Aircraft. "Since entering our contract in January, AAR Component Repair has consistently delivered cost savings and a high-quality final product, and we look forward to continued benefits as we expand the services in our partnership."
The services for the BAE Systems agreement are performed out of AAR's Component Repair facility in Amsterdam.
"We are proud to take on a larger role supporting our OEM partner BAE Systems' regional jet programs," said Andre op't Hof, Director of Commercial Operations at AAR Component Repair. "Our expertise has optimized our service delivery, providing high-quality, reliable repairs at a lower cost to the customer."