UPS, Teamsters to talk again next week
Bargaining for contract covering 340,000 Teamsters to continue, UPS pilots will join Teamsters strike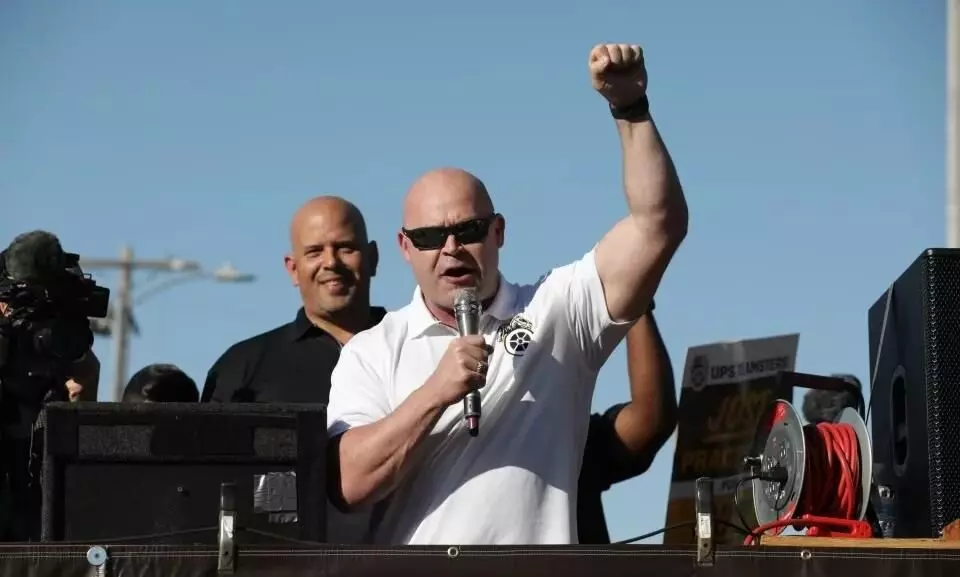 United Parcel Service (UPS) and the International Brotherhood of Teamsters will be back at the negotiating table next week to resolve "the few remaining open issues," according to the latest update from UPS.
"We are prepared to increase our industry-leading pay and benefits but need to work quickly to finalise a fair deal that provides certainty for our customers, our employees and businesses across the country."
Teamsters, on the other hand, claimed UPS "bowed to the overwhelming show of Teamster unity and reached out to the union to resume negotiations. The Teamsters National Negotiating Committee and the company will set dates soon to resume negotiations next week."
The Teamsters agreement with UPS is the largest private-sector union contract in North America. UPS Teamsters are demanding the strongest possible contract or are prepared to strike — with rank-and-file members authorising a strike by 97 percent.
"UPS made more than $100 billion last year alone. Over 340,000 UPS Teamster delivery and warehouse logistics workers nationwide are fighting for a new five-year agreement that guarantees better pay for all workers, eliminates the two-tier wage 22.4 job classification, increases the number of full-time jobs, addresses safety and health concerns around heat illness, and provides stronger protections against managerial harassment."

Pilots to join strike
Independent Pilots Association (IPA), in a letter addressed to Sean M. O'Brien, General President, Teamsters, expressed solidarity with the strike call and "IPA is committed to exercising our contractual rights, both domestically and internationally, to honour any potential IBT strike and act in sympathy with our fellow workers at UPS by not working. No one wants a work stoppage but should a legal IBT strike be initiated, you and the IBT can count on the IPA for support."
The letter from Captain Robert Travis, President, IPA added that "in the 1997 IBT strike, 100 percent of our pilot group respected your picket lines by not turning an aircraft wheel on behalf of the company."

Travis also said that the association is grateful "for your reaffirmation of continued support by the 340,000+ UPS employees represented by the IBT when the IPA begins negotiations with the company in September 2024."
UPS has over 3,000 pilots represented by IPA, and had ratified a two-year contract extension in August 2022.
Also Read - UPS, Teamsters head to final round of negotiations