Thomas Nieszner joins Scan Global board of directors
Nieszner has over 25 years of industry experience, latest as Global CEO of DHL Global Forwarding.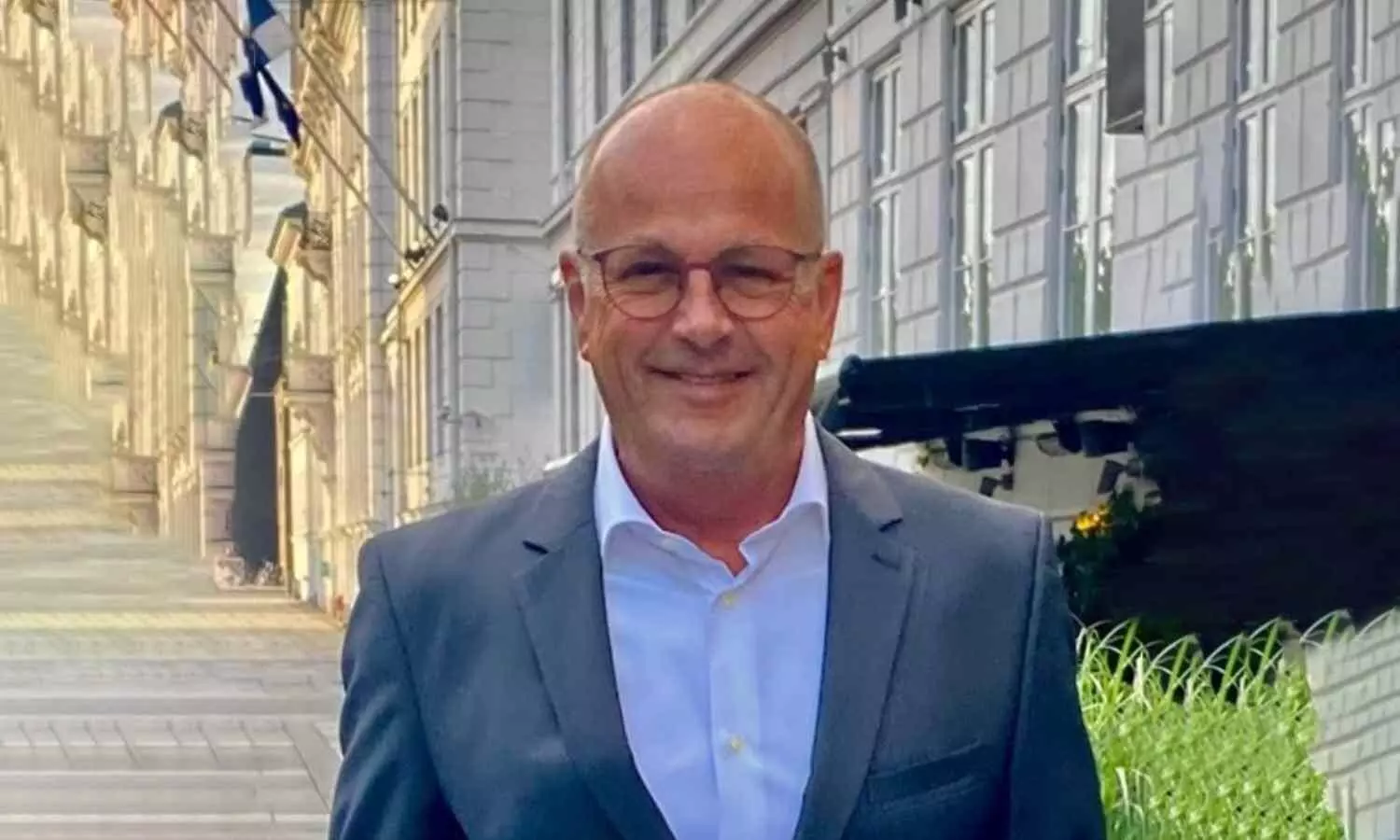 Scan Global Logistics (SGL) has strengthened its board by inducting former CEO of DHL Global Forwarding Thomas Nieszner as a member following the appointment of Nils Smedegaard as the new Chairman.
"I am very pleased that Thomas is joining the board, coming with a proven track record from the global freight forwarding industry. Thomas has a solid and in-depth understanding of the industry from a global perspective, with this being a very good match considering the global expansion journey SGL is undertaking. This appointment is a natural first step towards assembling a board that can effectively support SGL's leadership team in the years to come," says Smedegaard.
With revenue of over $3.5 billion last year, SGL's strategy involves continued strong organic growth across all markets, supported by a focused acquisition strategy enabling further scale, as well geographical expansion into new markets. The company aims to exceed a revenue target of $6 billion by 2027.
"I'm honoured to join Scan Global Logistics as a board member. The company's commitment to delivering customer-centric and entrepreneurial solutions is, by now, a proven operating model. The next part of the journey for SGL requires an increased focus on building scale while remaining agile and preserving the unique DNA deeply rooted across the entire SGL organisation. I'm truly excited to work with Nils Smedegaard Andersen and SGL's management team to support them in realising their ambitious goals," says Nieszner.
Nieszner has over 25 years of industry experience holding positions such as CEO of DHL Global Forwarding Europe/CEE, EMEA, and Global CEO of DHL Global Forwarding, leading more than 35,000 employees. He has been a non-executive director of the board of Planzer Holding, a leading Swiss transport and warehouse logistics provider, for seven years.
"I am thrilled to be able to attract board members of such calibre as Thomas," says Allan Melgaard, Global CEO, Scan Global. "We need to be both supported and challenged by some of the best capacities from the industry. The ability to navigate a complex market environment has never been more important, and Thomas will help us to do just that."