SEKO Logistics appoints Hans Hickler as President, Americas
He has more than 30 years of experience in the transportation, express, and logistics industries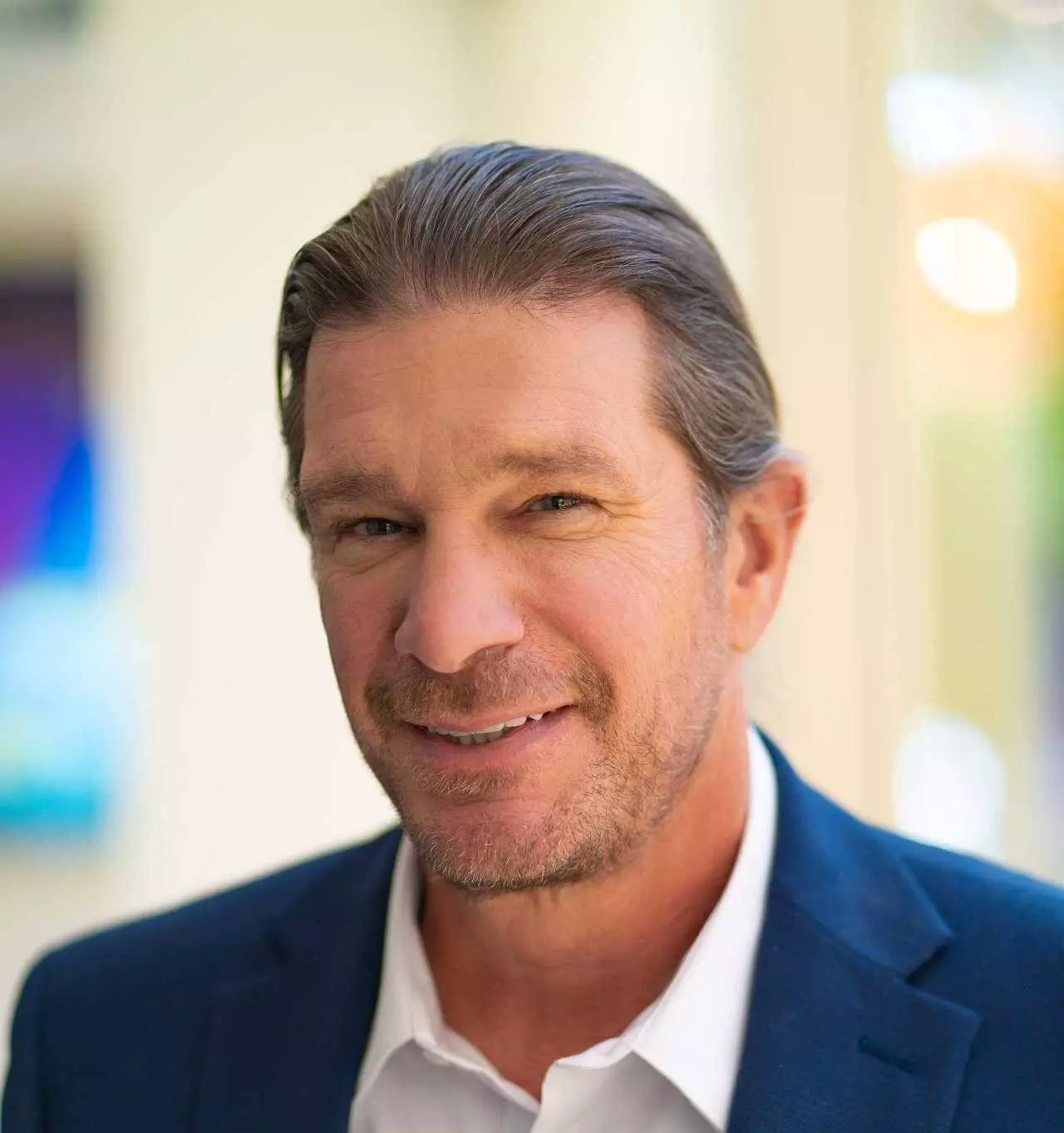 SEKO Logistics, a leading global logistics provider, announced their hiring of Hans Hickler as President of the Americas. In this role, Hickler will have profit and loss (P&L) operating authority and responsibility for the Americas region including people growth and commercial development, operations and customer experience, cash management, and compliance and regulatory affairs.
Hickler has worked with the company for the past seven years in an advisory role through Ellipses Advisors, a company he started in 2012, specializing in advising high-performing CEOs and investing with and advising entrepreneurs. His international business experience includes CEO positions with three leading multinational ocean, express, and 3PL companies.
He has more than 30 years of experience in the transportation, express, and logistics industries. Prior to starting his own business, Hickler served as CEO of Asia Pacific for Agility Logistics where he was responsible for more than 20 countries and 7,000 employees and served on Agility Logistics' Global Management Board. He also previously served as DHL's CEO for Global Customer Solutions, as CEO of DHL Express USA, CEO of APL Logistics, and served on the global boards of both organizations.
"I couldn't be more pleased to bring Hans into this role. It requires the right business leader, global thinker, thought partner, and entrepreneur – and Hans is all those things, and more," said James Gagne, SEKO's President & CEO. He's a recognized leader in the logistics and transportation industries and is known by many for his leadership skills in building effective and customer-centric, cross-cultural, and cross-functional teams and for achieving significant growth and profitability."
Based in Fort Lauderdale, Florida, Hickler will report directly to James Gagne and Steen Christensen, SEKO's Chief Operating Officer – International. "I'm excited to be at the company full-time after working with James and his team for several years as a strategic thought partner. I'm looking forward to being a part of such an aspirational and forward-thinking organization," said Hickler.