Miguel Rodríguez is Cool Chain Association treasurer
Brussels Airport, Boeing, Singapore Airport Terminal Services & Validaide join association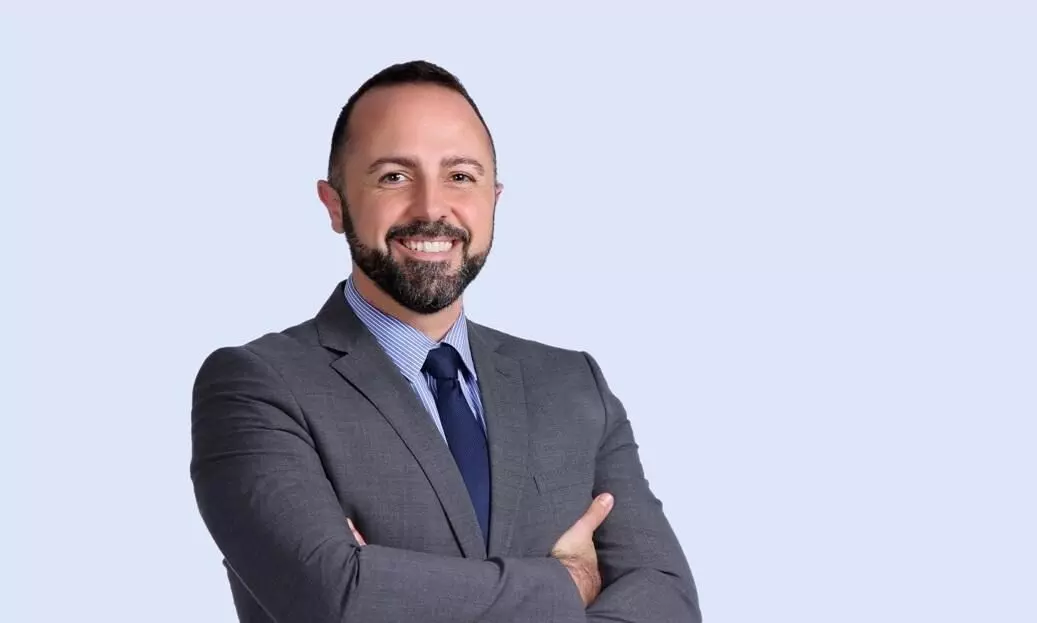 Cool Chain Association (CCA) has appointed Miguel Rodríguez, Senior Manager, Climate Control Products, Qatar Airways, as treasurer and welcomed Brussels Airport, Boeing, Singapore Airport Terminal Services (SATS) and Validaide as members.
"CCA is focused on finding new ways to collaborate and back initiatives that deliver tangible results," says Stavros Evangelakakis, Chairman, Cool Chain Association. "Our ideas are striking a chord with the industry, and we are pleased to welcome our four new members as part of our movement for change."
Boeing has been working closely with CCA members and recently participated in the CCA's pharma event in Athens, Greece, presenting a case study on the performance of its aircraft's temperature-controlled capabilities for a consignment of flowers from South America to Europe, says a release from CCA.
"Boeing is committed to enhancing sustainability in aviation and is enthusiastic about the opportunity for multiple Boeing organisations including Boeing Commercial Airplanes - Advanced Concepts, Boeing Research & Technology – Applied Innovation, and Boeing Global Services to work more closely with the CCA and its member companies to achieve their shared goal of making the Cold Chain more sustainable," says Aaron Black, Strategy Principal, Boeing.
Brussels Airport has re-joined CCA to support the organisation's new drive to deliver programmes with tangible results. Sam Quintelier, Cargo Business Development Manager, Brussels Airport, attended the CCA's AGM and perishables event in Rome, Italy earlier this year to demonstrate the airport's new perishable management app developed to tackle wastage, and increase transparency between airline cargo handlers, freight forwarders and authorities, the release said.
"Brussels Airport has decided to re-join the CCA as there is a need for more collaboration between stakeholders within the supply chain, specifically for fresh produce," says Quintelier. "Fresh produce and flowers do not always get the attention they deserve, and Brussels Airport wants to contribute in a positive way to improve that. We believe that the only way to handle these products more efficiently is by working together, so with the CCA we can make a difference."
Rodríguez brings over a decade of experience in air transport including senior roles in the temperature-controlled supply chain at Etihad Airways and Qatar Airways. "I take on this new challenge to further support the CCA in its mission to continue growing its membership base, attracting talented individuals who want to deliver and contribute to new projects, and providing the industry with solutions and guidance on cool chain transportation."
Rodríguez takes charge from Eric Mauroux, Founder and CEO, FreshBizDev, who has served as treasurer since 2018, the release added.