Freightos Q12023 operating loss at $58mn
Revenue increased 10% to $4.8 million, transactions up 100% to 229,000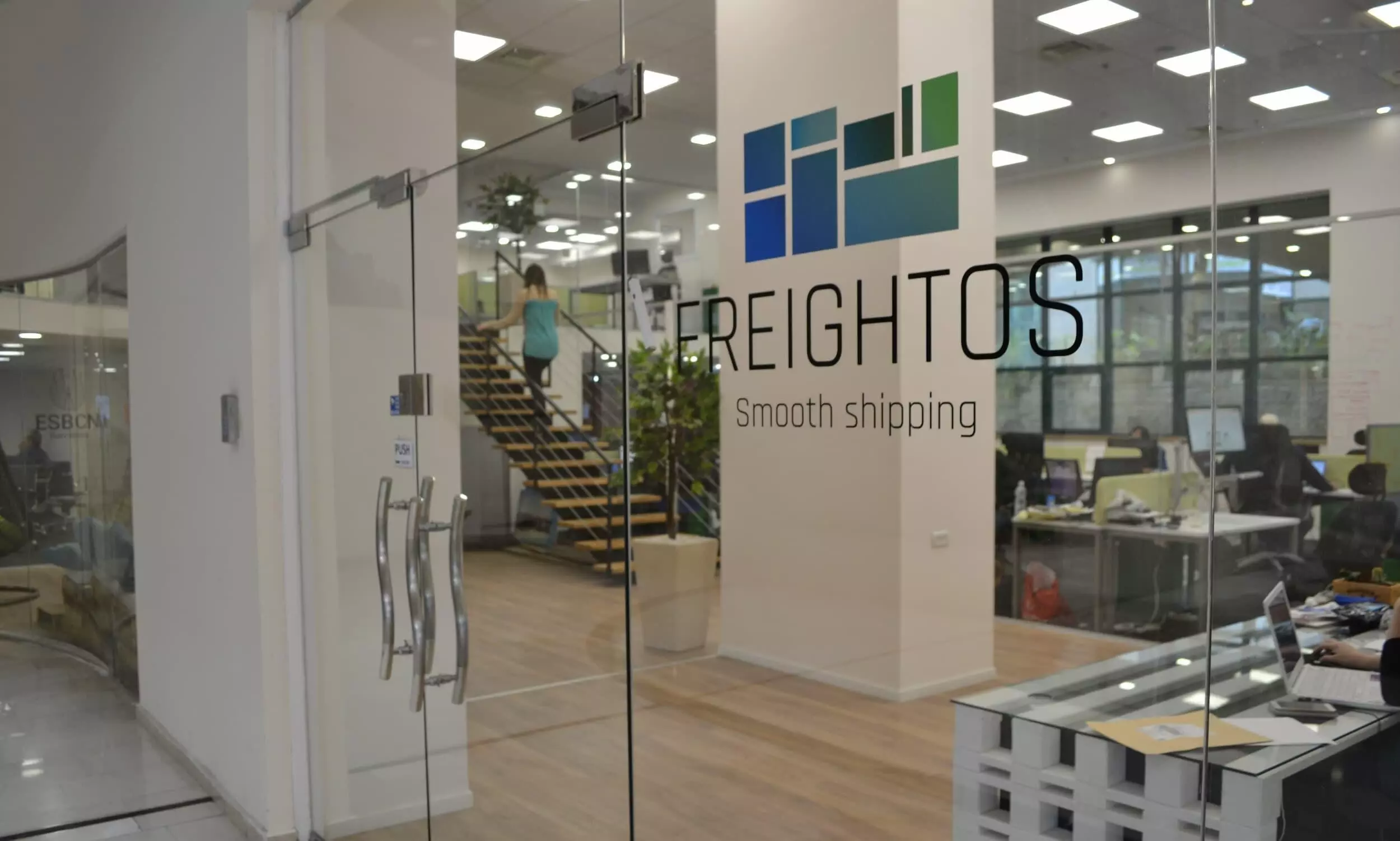 Nasdaq-listed Freightos reported an operating loss of $58 million for the first quarter of 2023 compared to a loss of $4.2 million in Q12022 "primarily due to a one-time non-cash share listing charge of $46.7 million incurred upon the business combination with Gesher I Acquisition Corp."
Revenue increased 10 percent to $4.8 million for Q12023 compared to Q12022, says an official release.
"The first quarter of 2023 set yet another record number of transactions on the Freightos platform," says Zvi Schreiber, Founder and CEO, Freightos. "Growth continued despite the headwinds from a contracting global freight market. There are indications that this contraction has bottomed out with Freightos Baltic Index, which tracks container shipping costs from China to the West Coast of the United States, now up 50 percent from the first quarter low.
"We continue to see strong profit margins and positive unit economics as our ecosystem encompasses more buyers and freight service providers than ever, including a 29% year-over-year increase in the number of unique buyer users."
Ran Shalev, CFO, Freightos adds: "We're pleased to reaffirm our 2023 guidance as it relates to revenue, adjusted EBITDA and transactions while the ultimate Gross Bookings Value (GBV) of the transactions will depend on freight market price levels."
Business highlights
Freightos achieved a record 229,000 transactions, up 100 percent year over year, and GBV of $168.7 million, the release added. "This represents the 13th consecutive quarter of record platform transactions."
The number of unique buyer users digitally booking freight services across the Freightos Platform increased 29 percent to 16,000 compared to Q12022.
Following a successful pilot, Electrolux, a global leader in home appliances, announced a new partnership with Freightos to improve its freight booking process across its forwarders and carriers. "The pilot demonstrated significant cost savings for Electrolux as well as reduced booking timelines. Freightos is now in the process of offering the same solution to other global manufacturers and retailers."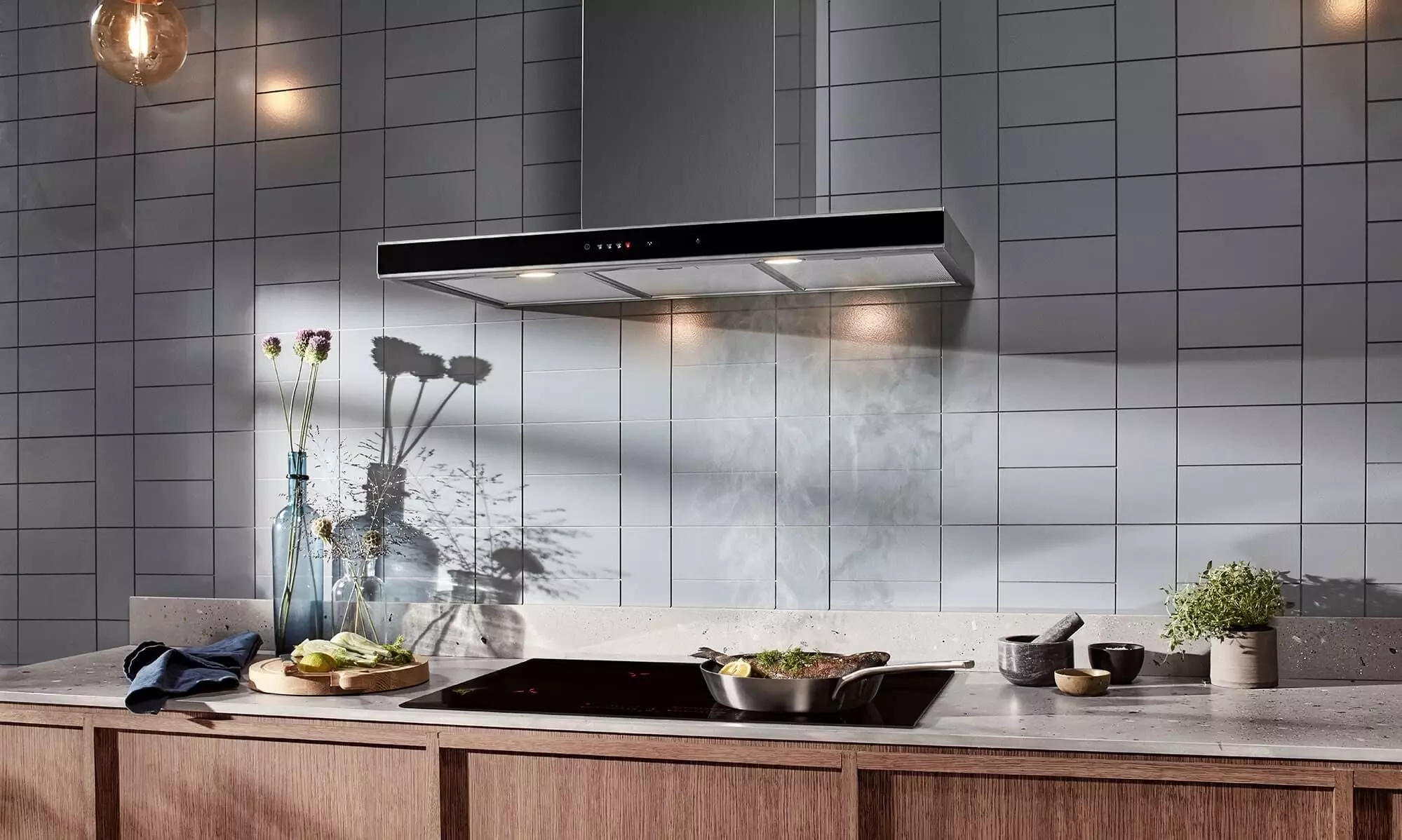 Also Read - Electrolux taps Freightos for real-time procurement of air freight

Outlook
Freightos is expecting GBV of $159.1-162.4 million in the second quarter and transactions of 239,500-244,500, the release said. Revenue is seen between $5-5.2 million, a YoY growth of 9-13 percent.