Electrolux taps Freightos for real-time procurement of air freight
Electrolux unlocks instant bookings on specific flights via existing forwarders, increasing supply chain efficiency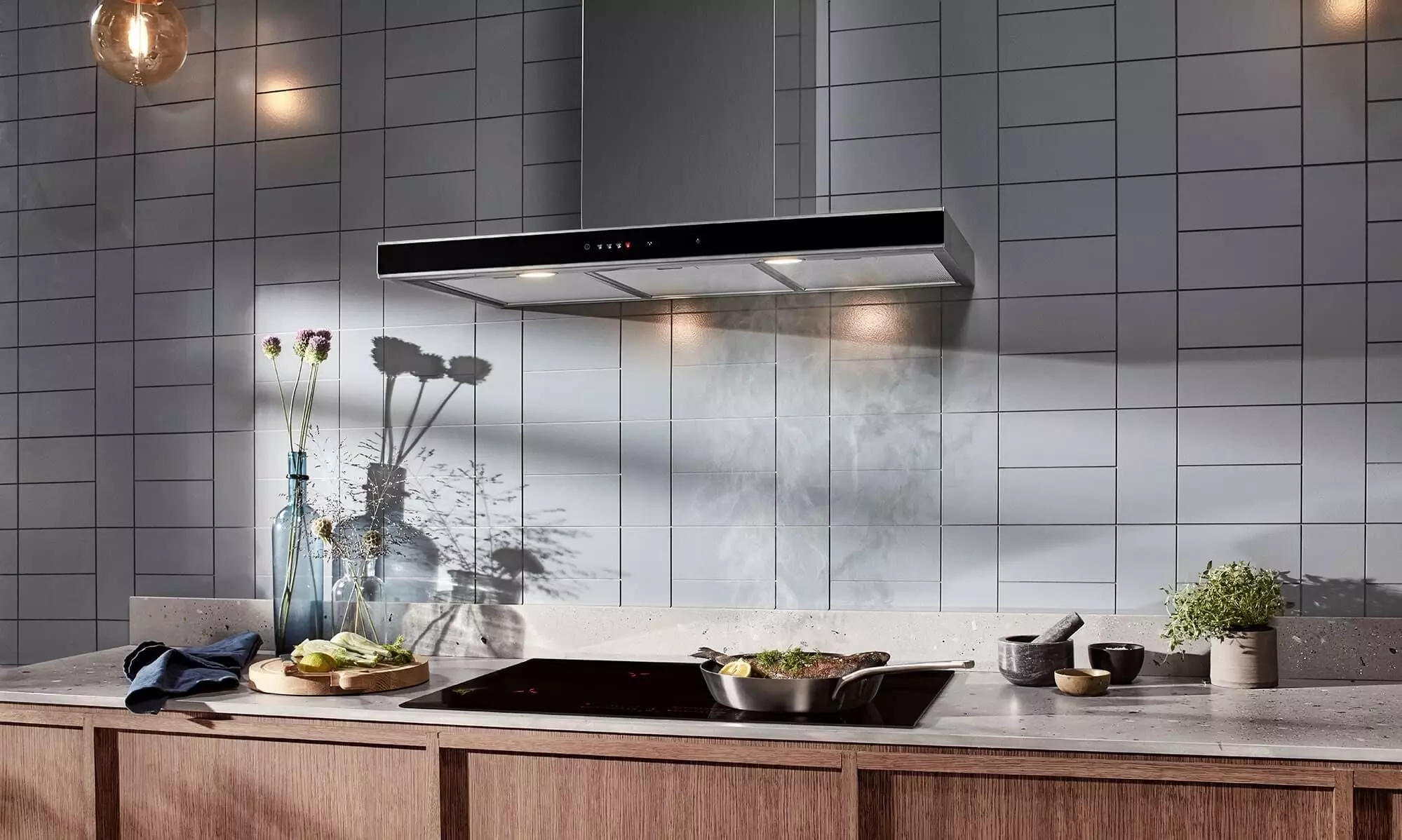 Electrolux Group, a global leader in home appliances, announced a new partnership with Freightos, the leading global freight booking platform, to improve its freight booking process across its forwarders and carriers.
"The partnership follows a successful proof of concept addressing efficiencies in cost estimation, booking, and end to end tracking and air freight visibility," says a release from Freightos. "With Freightos Enterprise Solutions, Electrolux Group aims to optimise freight spend and improve freight decision-making to deliver supply chain agility and efficiency, and, most importantly, help its customers shape living for the better by getting its products to where they need to be - in the hands of consumers.
"In addition to powerful analytics and workflows, Freightos Enterprise Solutions enables the Electrolux Group procurement team to make real-time, door-to-door air cargo procurement decisions including the ability to conduct instant electronic air cargo bookings with airlines via their existing logistics providers. The result is a dramatic cost and time saving while increasing supply chain visibility and agility."
Daniel Cole, Logistics Purchasing Director, Electrolux Group says: "Freightos empowers our planners to book the freight that they need at the cost and delivery time which is aligned with their budget and requirements. This removes unnecessary back and forth between planners and buyers, all while giving us in Purchasing the consolidated data to influence future supplier decisions."
Zvi Schreiber, CEO, Freightos adds: "For 25 years, enterprises have utilised electronic booking for their business travel, saving time and money. Finally, today they can do the same for their air cargo in cooperation with their chosen freight forwarders. The ROI is phenomenal, electronic bookings save days of elapsed time, often tens of percent of cost, and provide much greater supply chain flexibility and visibility. We look forward to continuing our collaboration with Electrolux who are proving to be world class leaders in supply chain innovation."

Freightos' platform also has the option to select and book freight routes based on estimated carbon emissions, the release added.
"Freightos solution will be a key enabler for process transparency, visibility and control," says Paolo Galli, Vice President, Logistics Operations, Electrolux Group. "Carbon emissions will be one of the relevant elements we will have the opportunity to govern, analysing past performances but even more important making CO2 as part of our decision process. This puts Freightos at the core of our sustainability strategy."
Electrolux Group's forwarders welcomed the partnership with Freightos, the release said. "Speed, simplicity, and seamless distribution have always been our value proposition at FedEx," says Patrick Moebel, President and Chief Executive Officer, FedEx Logistics. "We look forward to providing service to Electrolux through our relationship with Freightos and helping to keep them at the forefront of innovation and operational excellence."